This unusual beauty trend will leave you seeing double
Why have 2 eyebrows when you can have 4?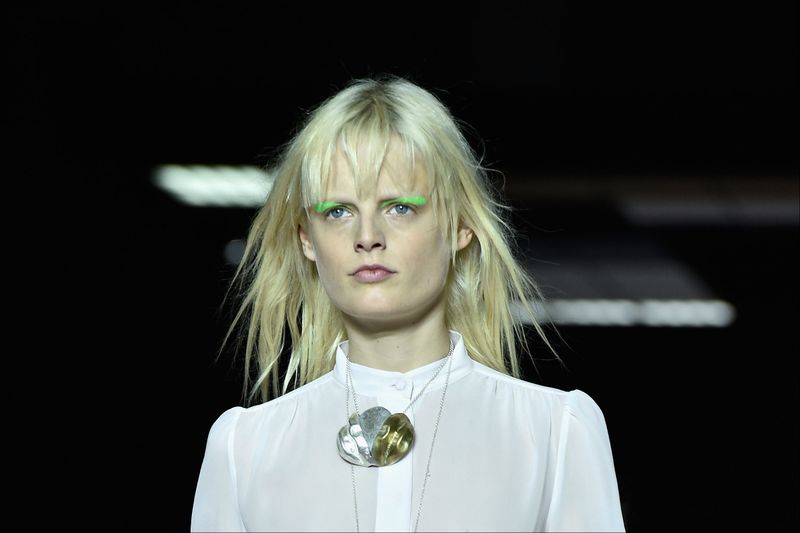 Why have 2 eyebrows when you can have 4? It seems the latest beauty trend it to paint an additional set of eyebrows under your existing ones. Combine that with the glitterbrow trend, and things get pretty interesting! In the fall 2016 Giambatista Valli show, shown here, the underbrow trend made a bold statement in an otherwise nude beauty look. But is this really a trend to take anywhere but the runway? According to Pinterest, it's the latest trending beauty tag with French girls. It's getting big. We honestly thought after the Cara Delevigne eyebrow craze it couldn't get bolder than that, but the next 8 posts proved us wrong...
Click on the next page to view the gallery.