Kendal Jenner just cut her hair.... and it's short!
Goodbye, long locks!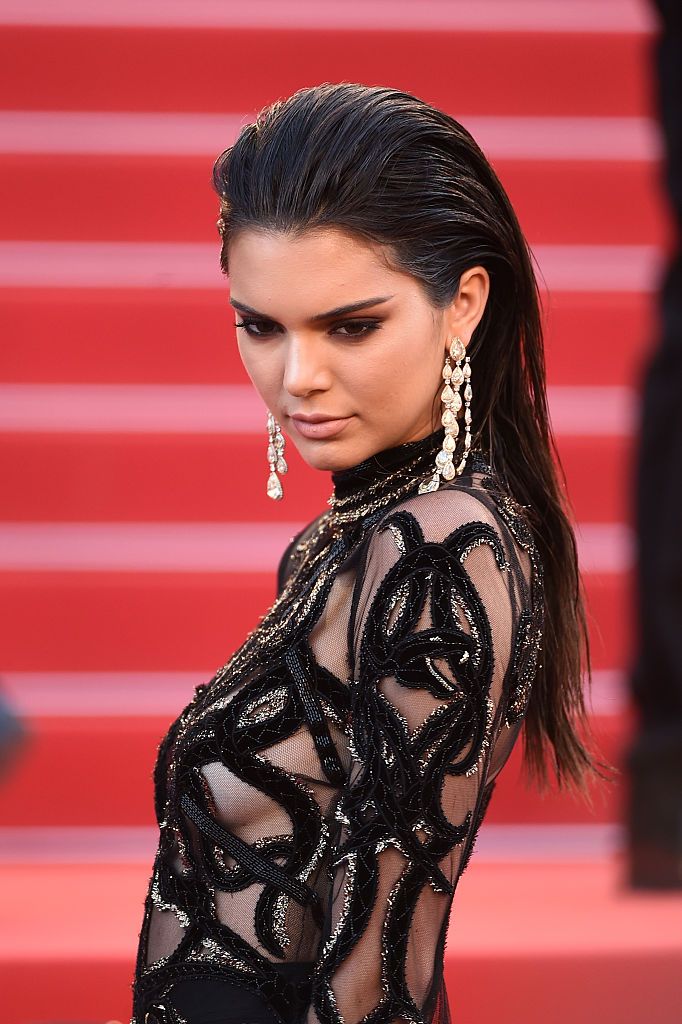 What is Kendal Jenner without her signature long, dark, Kardashian-esque hair?? Well, we just found out after she dared to make the cut recently!
Just in time for summer, the super model has decided on a new do... but it's shorter than we've ever seen it before! She first gave us a teaser when she posted a pic to Snapchat with no explanation.... fans were wondering whether it was a wig, but soon found out it wasn't!
Go to the next page to see Kendal's brand new look...