These 5 cocktails are guarenteed to get you DRUNK!
Summer time means party time!!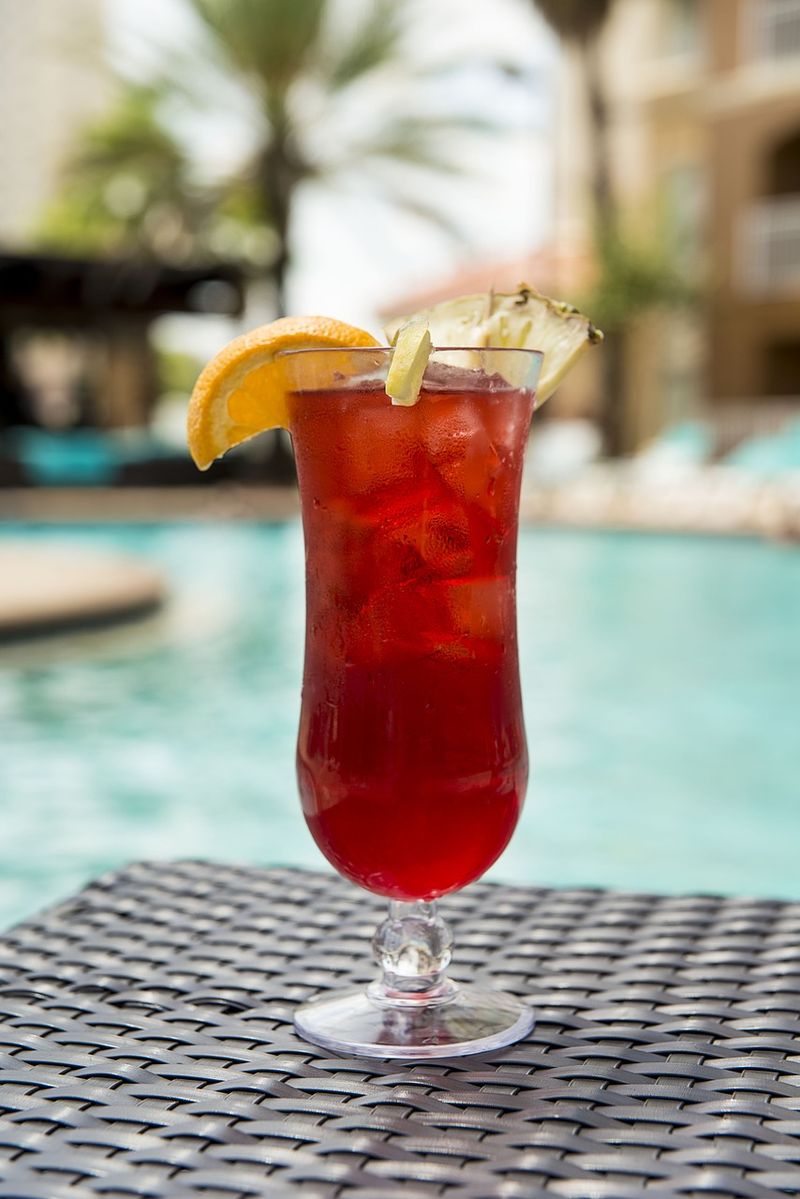 1. Zombie
This cocktail is packed with happy juice... so much so that the bar where it was originally invented, Don The Beachcomber, has limited patrons to only 2 per person! With 3 different kinds of rum, among other things, you'll be partying all night long..... unless you hit the floor first.
Ingredients:
1½ oz. Jamaican rum1½ oz. gold Puerto Rican rum1 oz. 151-proof Demerara rum½ oz. Donn's Mix (a syrup made of cinamon, water, grapefruit juice and sugar)1 tsp. grenadinecrushed ice
Blend it all in a blender for a few seconds, saving the ice for last.