This trend from the 90s is making a MASSIVE comeback!
We all knew retro is in, but we didn't expect this particular trend to resurface...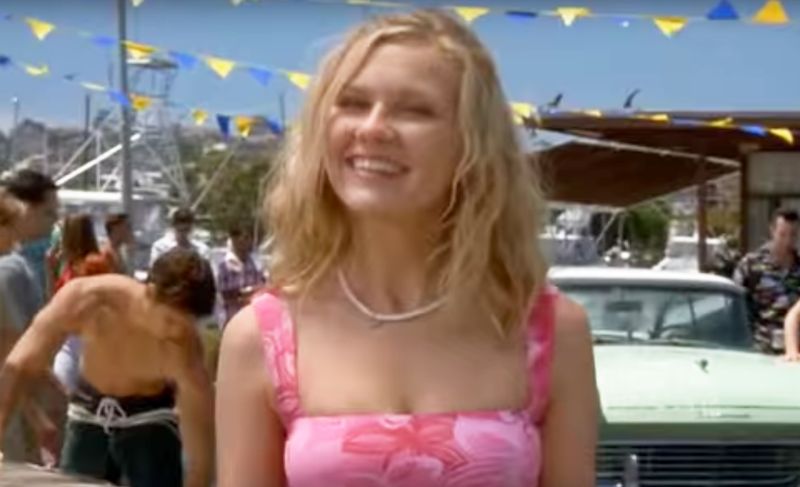 It's no secret that the 90s is back in fashion. Chokers, high waist jeans and platform sneakers have all made a comeback in a big, big way. But there's one trend we honestly thought would stay in the 20th century... Kirsten Dunst rocked the look in Bring It On, but that's pretty much the last time we saw it, until now!
Can you guess which trend is making a major comeback? Find out on the next page...