These are the MUST-HAVE shoes for summer 2016!
If you want to join the ranks of cool-girl, this is the footwear you need to invest in this season!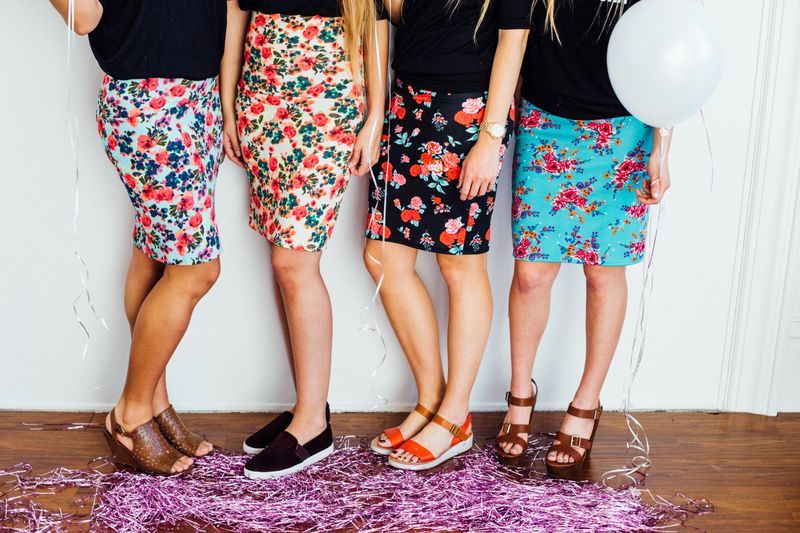 Shoes may not be able change your life (sorry, Cinderella), but they are definitely the make or break of your outfit! Even the most boring looks can suddenly be transformed into something super sexy just by adding a pair of cute heels. And by the same token, matching a pair of Vans with a cute sundress adds a casual touch to your look.
So while shoes might not be able to turn you from a servant girl to a princess, they can certainly give you a happily ever after in the fashion department.... that is, of course, if you have the right pair!
Find the perfect pair for you over on the next page.... we promise, there aren't any glass slippers, but you will find the latest summer footwear trends ;)