At first I thought it was Kim K.... but then I looked a bit closer...
Separated at birth, I tell you!!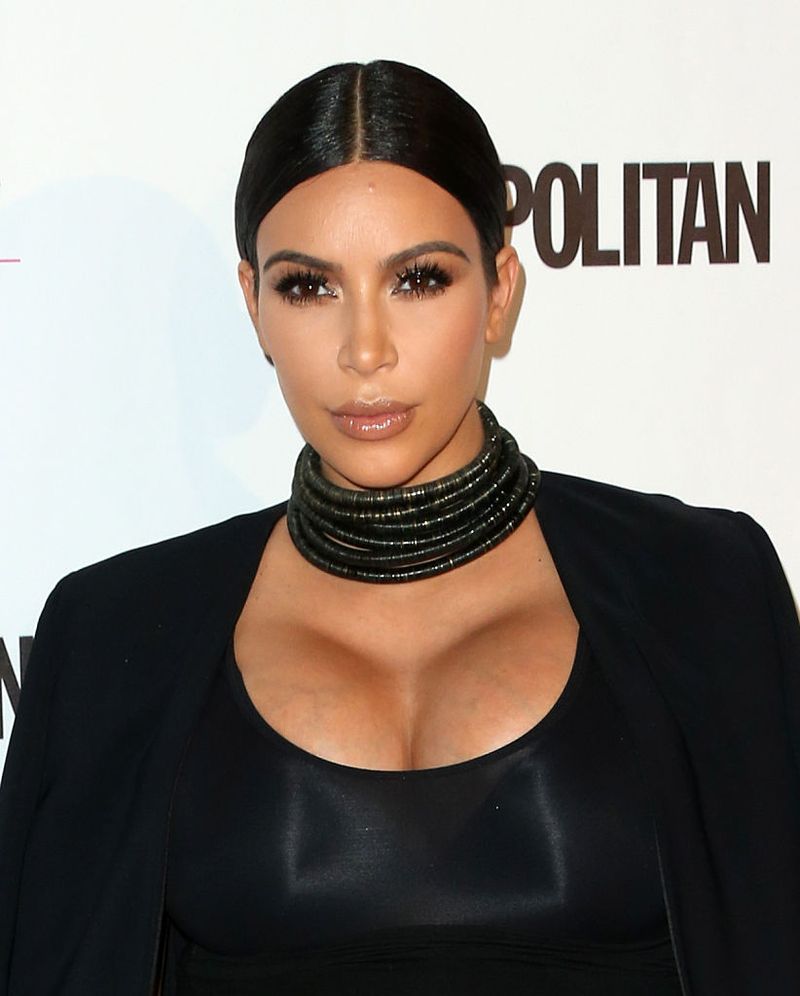 WOAHHHHH that looks just like Kim Kardashian.....
Ok, that is Kim K. I mean, who else could look that glamorous? Who else could make a middle path look sexy?? Who else could break the internet????
Ok, maybe, Instagram makeup artist, Jelena Peric, isn't about to break the internet. But her remarkable resemblance to the leader of the Kardashian clan is getting her world-wide attention. Seriously, she looks JUST LIKE her. Don't believe us? Go to the next page and see for yourself...