3 easy solutions for winter-hair-problems!
These tips will help you to avoid a disaster!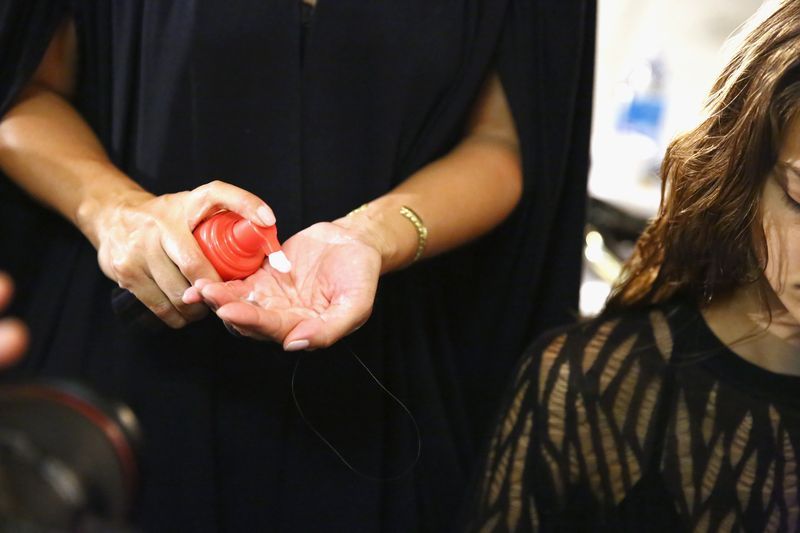 During winter we often got problems with our hair. Here are the 3 perfect tips for the season!
1. Anti-Frizz
Dry heating air makes our hair very vulnerable to get crinkly. Once a week a conditioner should be massaged into the hair and especially the hair tips. Afterwards you should seal the hair with a styling-cream which is a good protection against split ends.