Is your boyfriend definitely over his ex?
You might think you and your man are the perfect match, but if you see any of these warning signs you might not be the only one on his mind!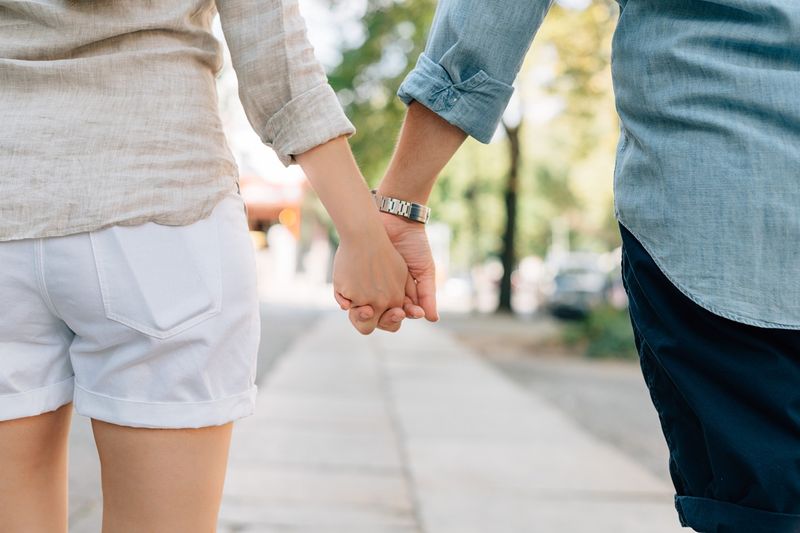 1. He changes when he's around her
This is a big warning sign! If you're with your significant other and you bump into his ex, watch his behaviour closely. If he acts flustered, goes red in the face, lets go of your hand, or starts to mumble awkwardly, it might be a sign that he's still into her.