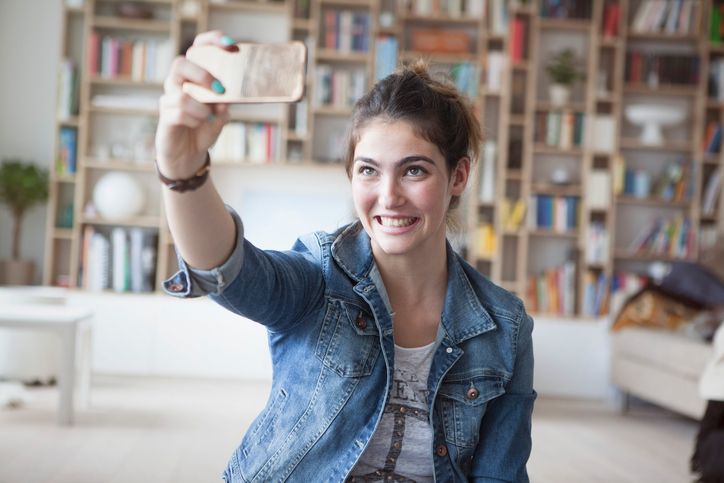 Source: Getty
We all know that feeling when we get a few more likes than we expected on an Instagram snap. A few dozen? Hit the hundred mark? It always feels good to gain others' appreciation.. especially if you went to all the effort of doing your makeup, finding the right angle, and taking about 50 snaps until you got the perfect one. But imagine what it would feel like to get 4 MILLION likes on a single photo?
Well that's what the latest record is, and you won't believe which photo is so popular...
Up until now, this throwback photo posted by Justin Bieber had the crowned spot of most liked photo on Instagram. The photo, which shows him and his ex girlfriend, Selena Gomez, sharing a romantic hot tub kiss garnered 3.4 million likes. Of course, with many of his and Selena's fans constantly asking when the pair will rekindle the love, their photo captioned 'feels' created quite a stir.
So which photo could beat a bunch of Beliebers to collectively take another photo to the number 1 spot? Find out on the next page!
Take that Bieber! Selena has taken back her heart AND the position of Queen of Instagram with this sexy photo. The photo, which she shared with her 89.2 million fans (another Instagram record) shows her sipping on a bottle of Coke with her lyrics to Me & The Rhythm printed on it.
Ok, so maybe we'll never get 4 million Instagram likes, but the fact that Selena had a bit of a head start (89.2 million to be exact) makes us feel a tad better.....