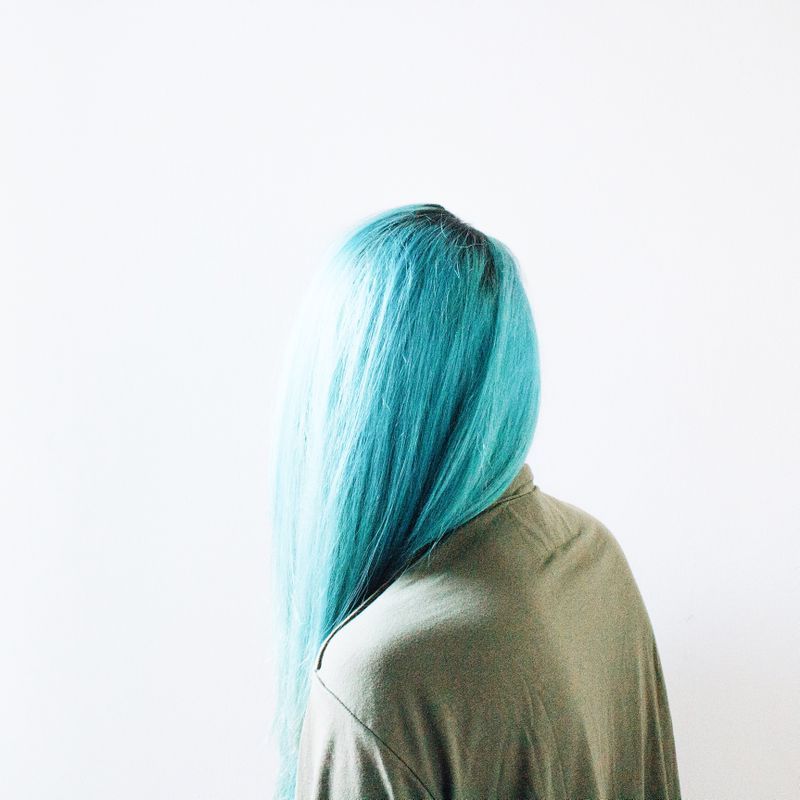 It was only a few months ago that we couldn't get enough of the colourful hair trend. We were all about the bright blues, subtle pinks and even premature greys. But now this trend has come to an end, because it seems the latest colour celebrities are turning to is completely different!
If you're ready for change (and ready to be ahead of the trend game) then go to the next page and discover what we're talking about...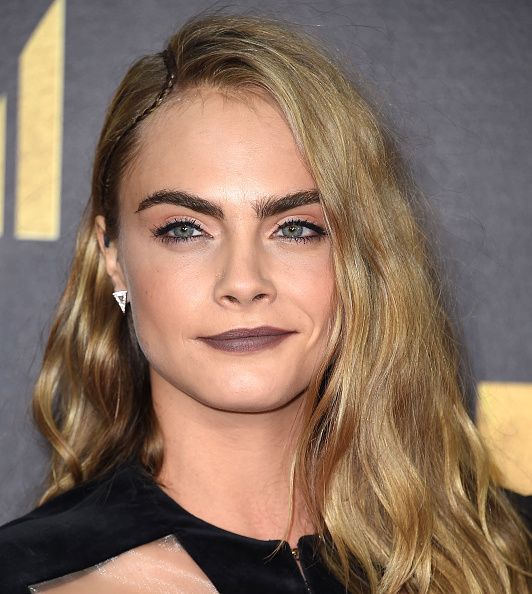 Source: Getty
Gone are the day of fake colours like platinum blonde, dark blue or purple! 2016 is now the year where natural is in! Yes, celebrities are going back to their roots (excuse the pun...) and opting for a low-maintenance, healthy head of hair.
And Cara isn't the only one embracing her natural hair colour, more celebrities are catching onto the trend too...
Taylor Swift shocked all of us with her post-breakup platinum blonde bob - a far cry from the wholesome, natural Taylor look we all knew and loved. Don't get us wrong, she totally rocked the edgy colour, but we're happy to see her going back to her natural colour which, honestly, looks even better!
And going natural isn't only about colour, it's about texture too....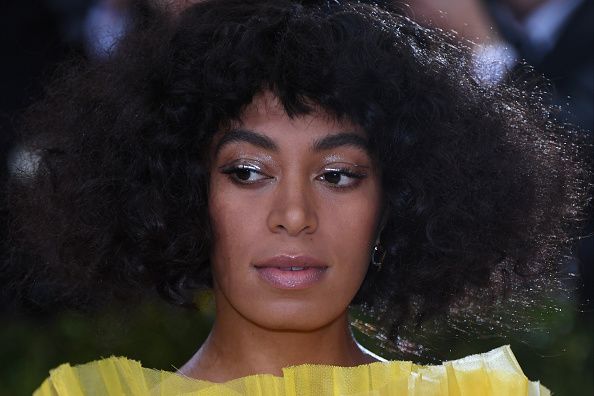 Source: Getty
As Solange proves, going natural is absolutely more beautiful. Allowing her natural curls to run wild, Solange is a fashion icon that dares to stick to what God gave her instead of trying to be something she isn't.
We love this trend, not only because it looks AMAZING but also because it's totally low maintenance and won't damage your hair. What do you think? Is this a trend you'll try?