Justin Bieber´s NEW STYLE on the red carpet
Black is the new black!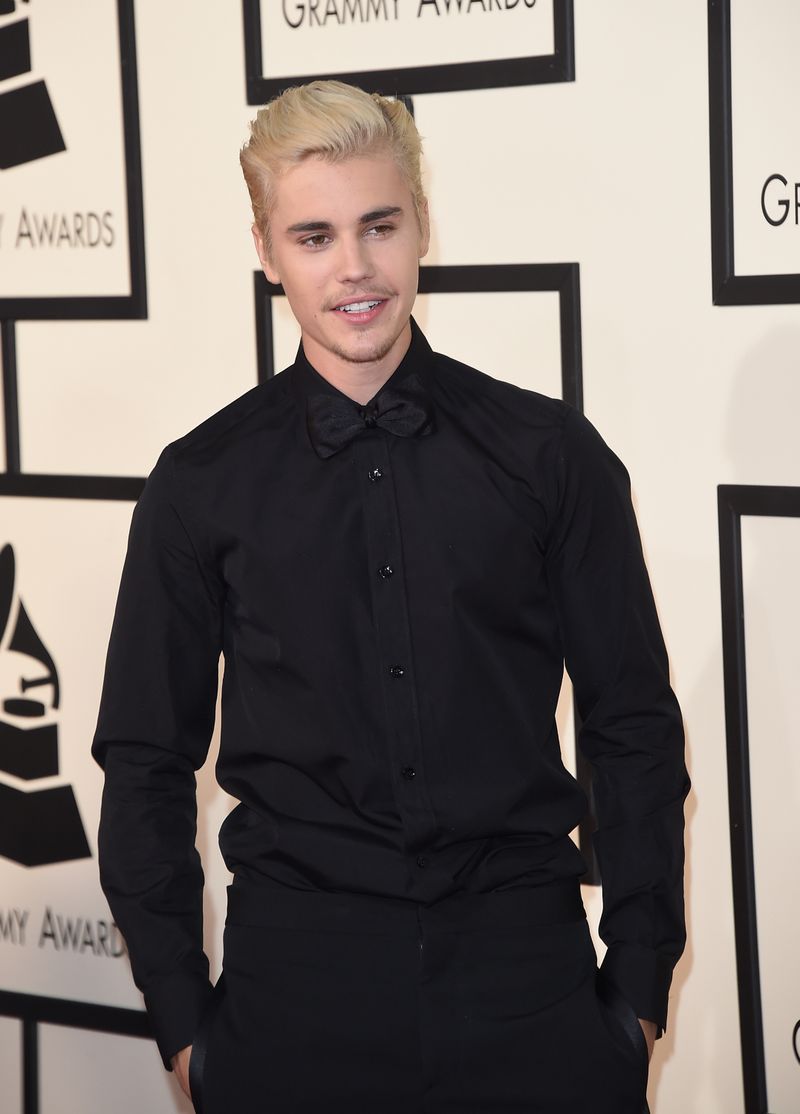 Source: Getty images
Do you like the Justin Bieber style?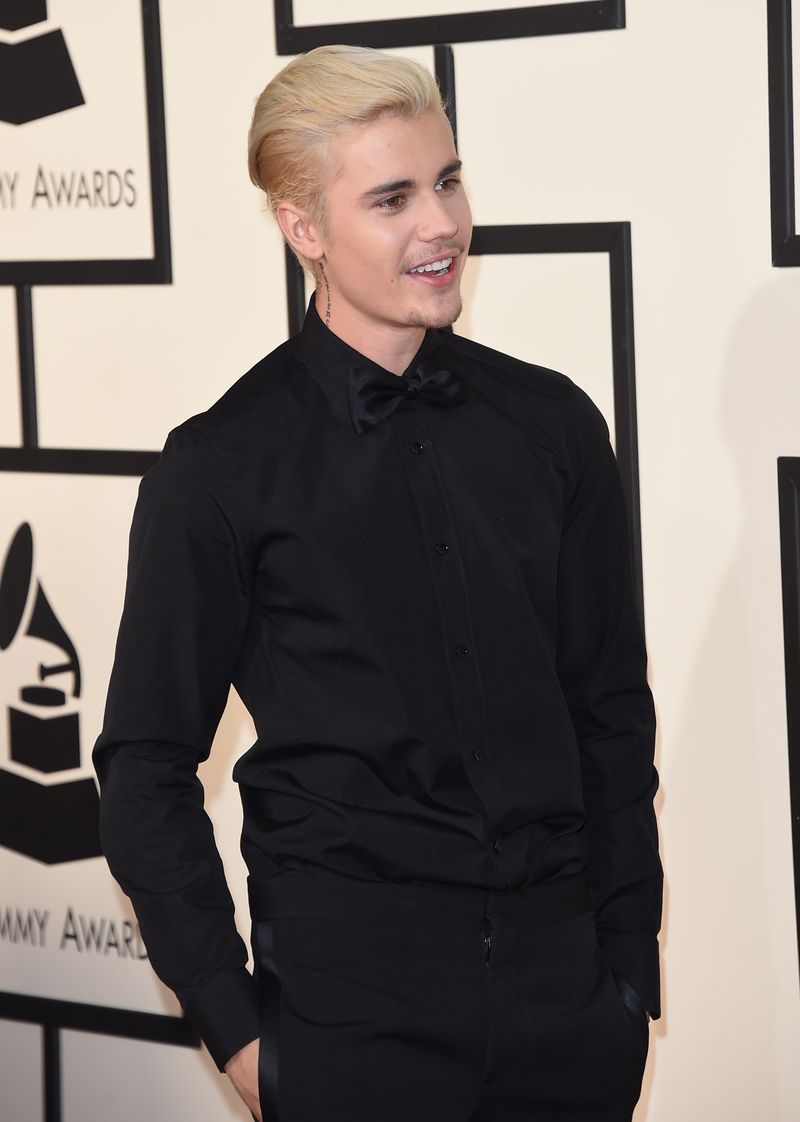 Source: Getty Images
Super blond hair, black dress. Classy or boring? Sexy or uninspired?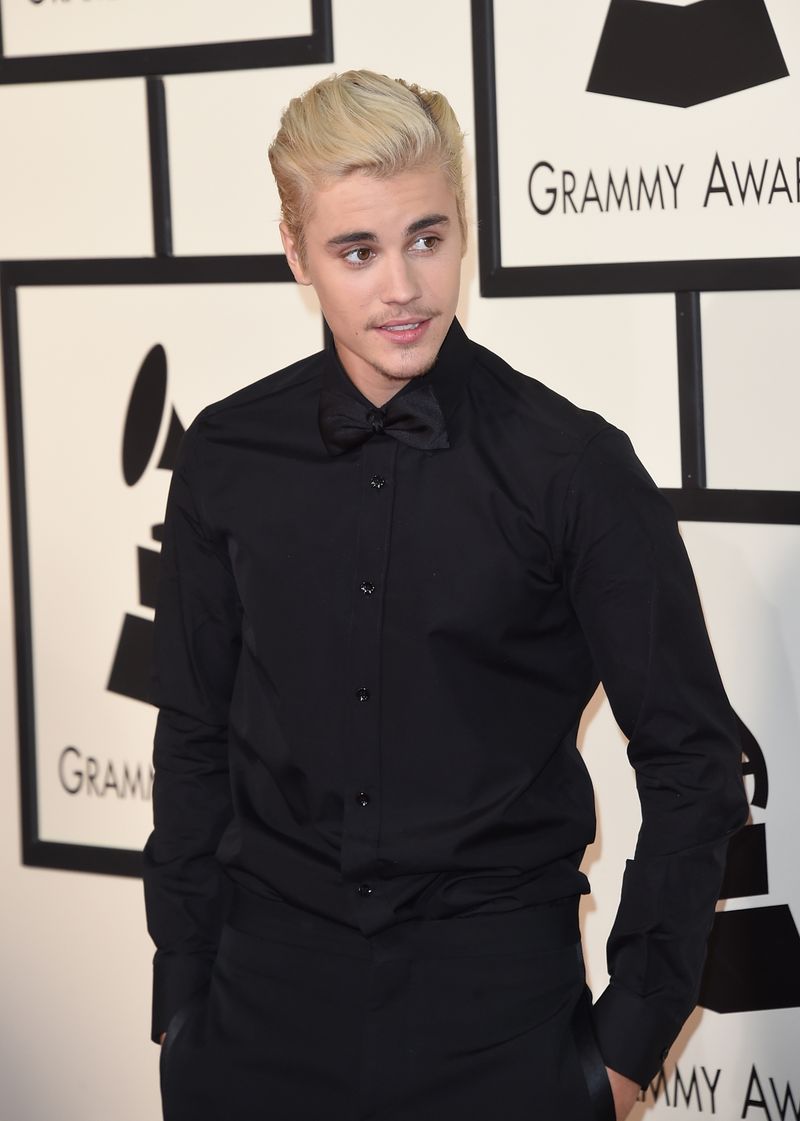 Seems like he likes it and feels pretty comfortable! We think Justin can wear whatever he wants and is still hot!