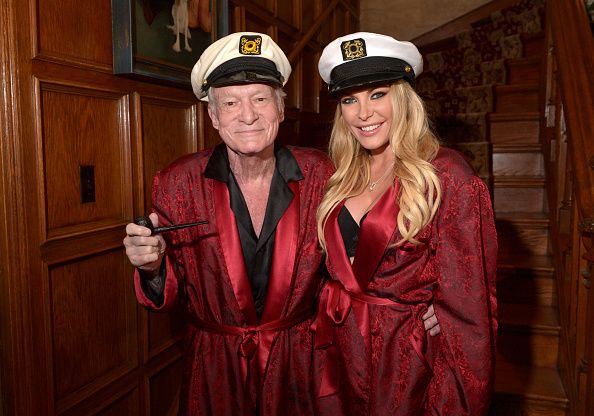 Source: Getty
Back in high school, dating a boy in another grade was a scandal in itself, but as we get older age tends to become just another number... or is it? With cougars on the rise, and sugar daddies still a term used to describe the many older men getting with younger women in exchange for their mon- I mean, love..... the age gap is still a very real phenomenon!
So what exactly is the perfect age gap in a relationship? This study might reveal some answers...
According to a 2014 study there are about 70 million heterosexual couples living together in the U.S. Of these couples, the average age gap is 2.3 years with the man being older. In fact, in over 60% of couple the man is older. So generally, couples have a relatively small age gap with females looking out for older men. But with divorce on the rise, are we getting the age gap right?
The answer is on the next page...
In this study, 2000 people were asked what their ideal age gap in a relationship would be, and most people agreed that 52 months (or 4 years and 4 months) would be ideal, with the male partner being older. So with that in mind, my ideal partner was born 1986....... I will find you sir!
But even though most people tent to stick with partners more or less their own age, there are still those couples pushing boundaries when it come to the age gap.... and this new study has some bad news for them...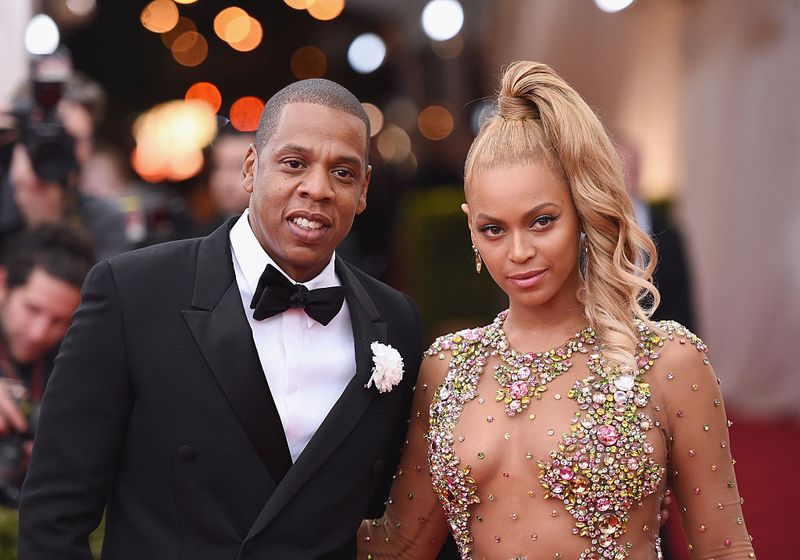 Source: Getty
According to this research, the wider the age gap, the more likely a relationship is destined to end in divorce! This is a scary statistic for couples in unusually big age gaps, but if you're one of them don't let that get you down! There are plenty of celebrity couples living their happily-ever-afters with partners well beyond their years. Brad Pitt is 12 years old than Angelina Jolie, Ryan Reynolds is 10 years older than Blake Lively (and they're already onto their second kid!) and Jay-Z is 12 years older than Beyonce. At the end of the day, follow your heart, and if that leads you to an older (or younger!) man, just go with it! As the saying goes, you can't put a price on love, so why put an age to it either? :)