You should know these 4 beauty hacks!
These tricks solve any beauty problems!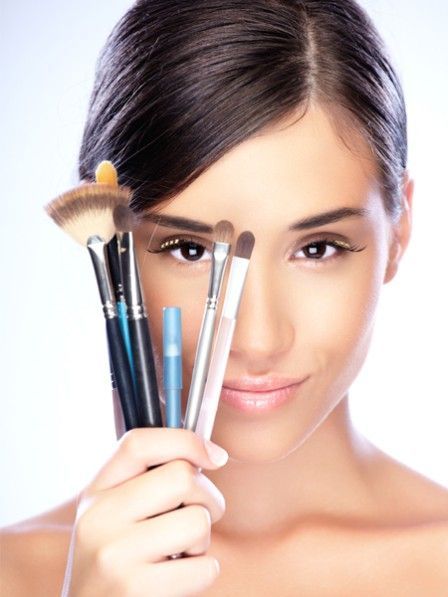 There are a lot of beauty products in a lot of drugstores! But to solve your beauty problems, you not always need to spend a
lot of money. We are going to tell you, how you can solve every problem with things that you have at home!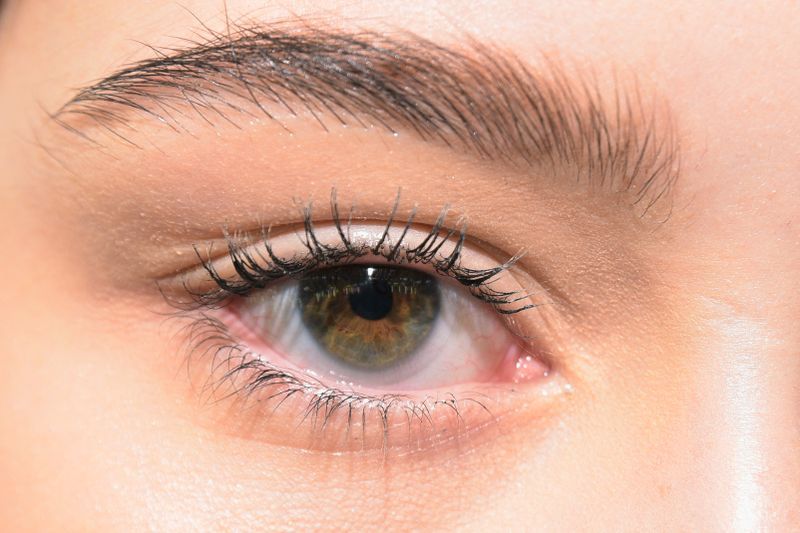 Source: Gettyimages
1. The perfect eyelashes
Heat your eyelash curler with a hair dryer and use it as usual. Like this you your eyelashes stay in shape longer.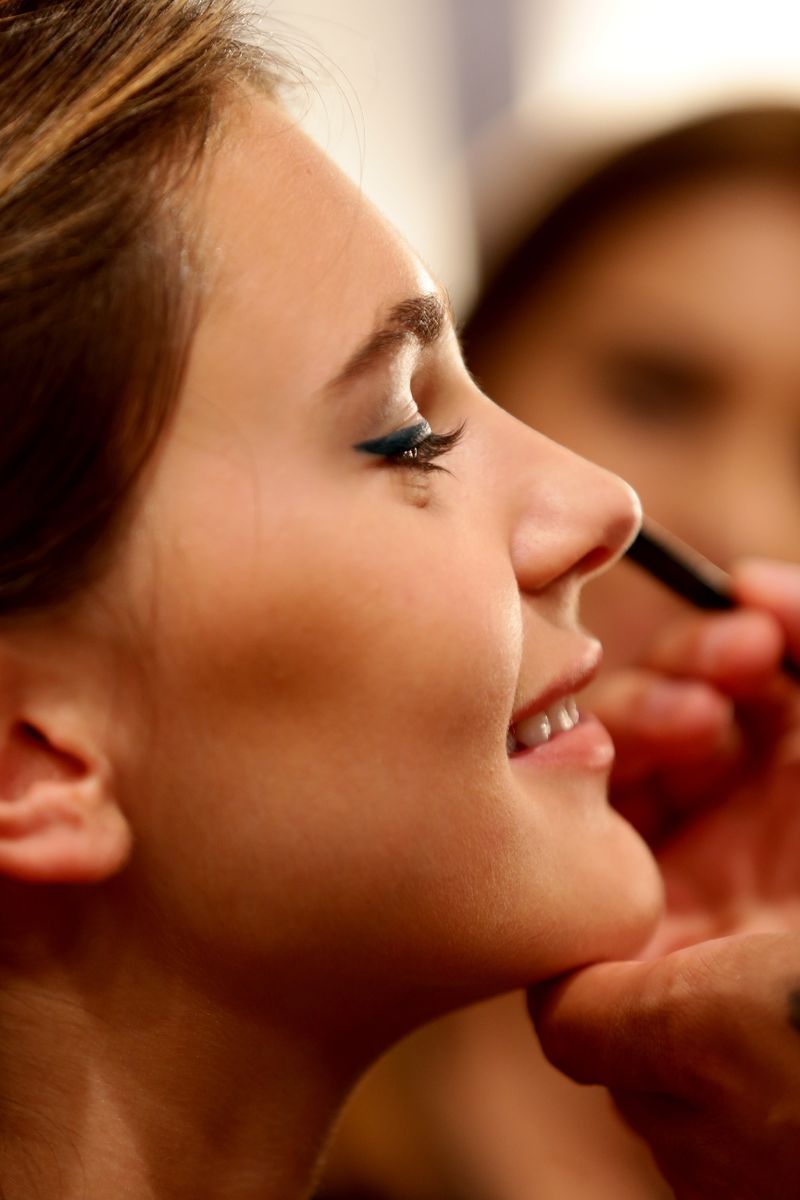 Source: Gettyimages
2. Soft eyeliner pencil
Sometimes an eye pencil can be very hard. You can solve this problem with a lighter.
Heat the tip for a few seconds, wait a moment and afterwards it will be much easier to use the pencil!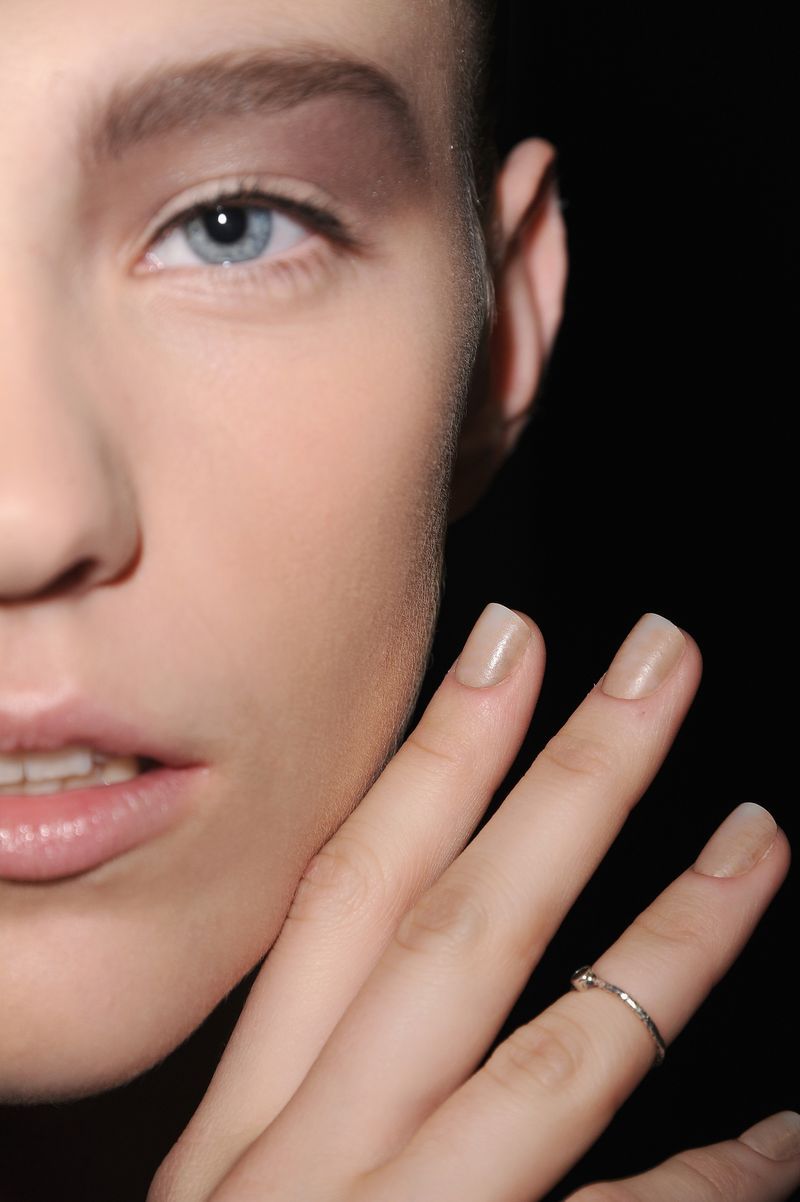 Source: Gettyimages
3. Smaller pores
Who wants to reduce his pores needs to dive ;) Put your head under ice water for eight to ten seconds!
It feels not comfortable but it helps and it is also good for your blood circulation.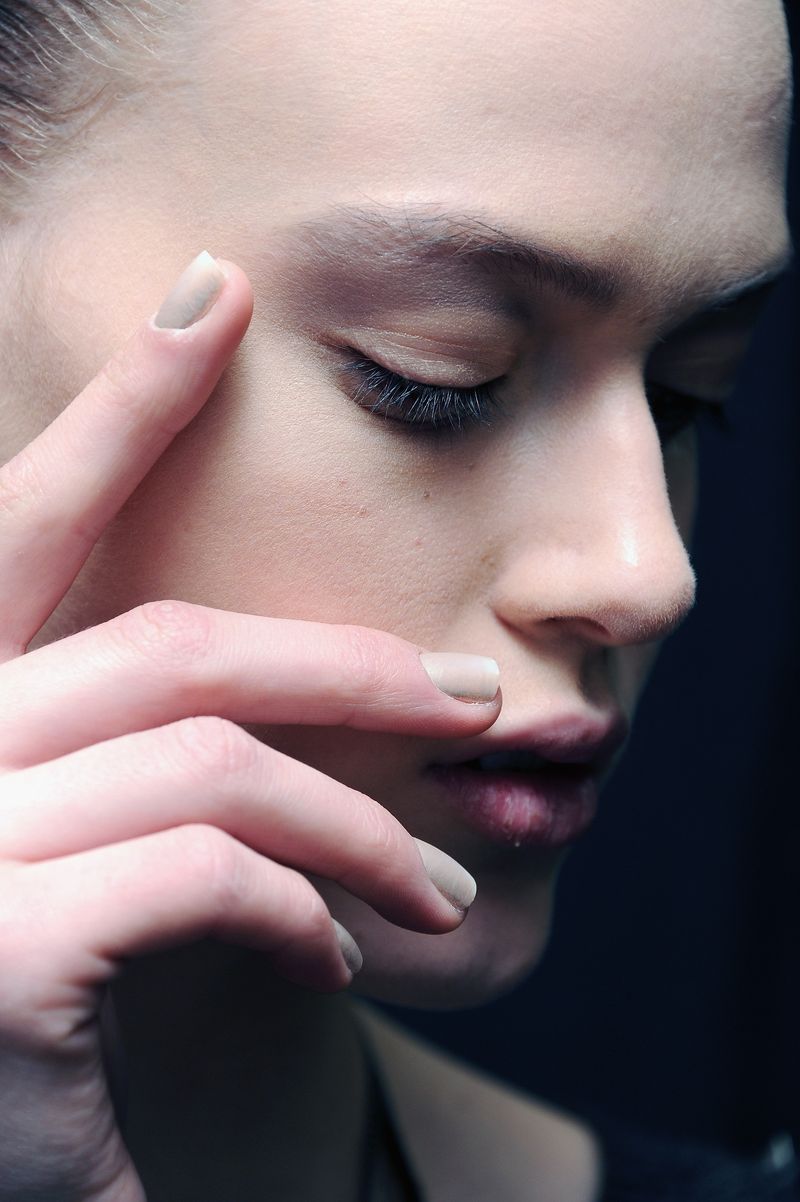 Source: Gettyimages
4. Soft skin
People who want a soft skin should use avocados! You can make a puree from the fruit flesh of the avocado.
Put it on your face for 20 minutes. Then simply wipe your face with warm water and you're done.
The result will surprise you!