I like big butts and I can not lie... Really?
5 BIG BUTT problems which are so true!!!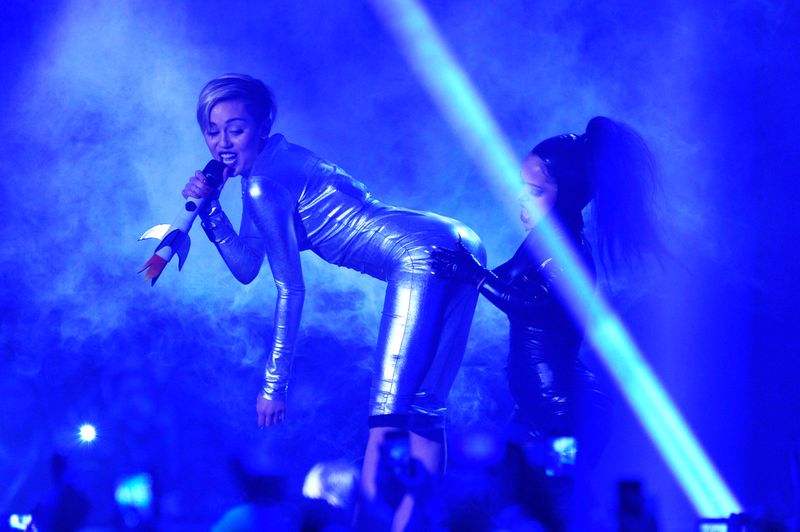 Number 1: People think that you are a very good dancer!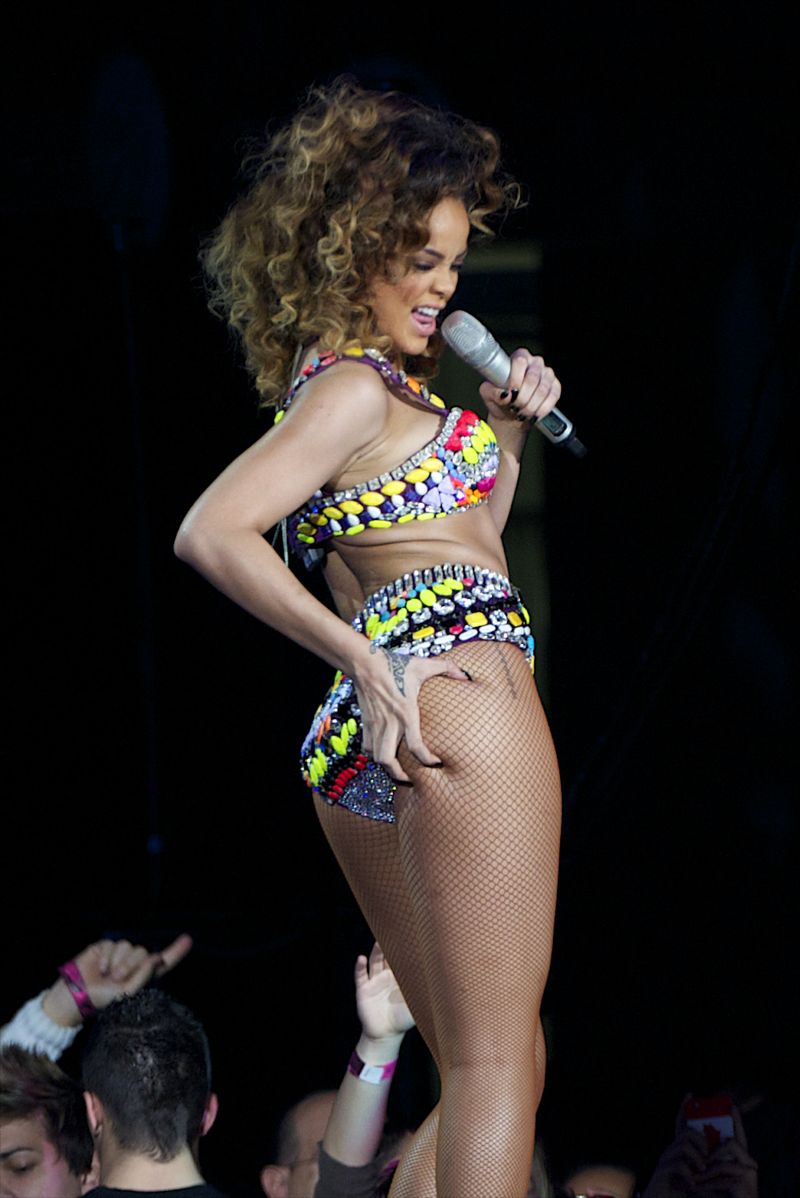 Number 2: EVERYBODY wants to touch your butt!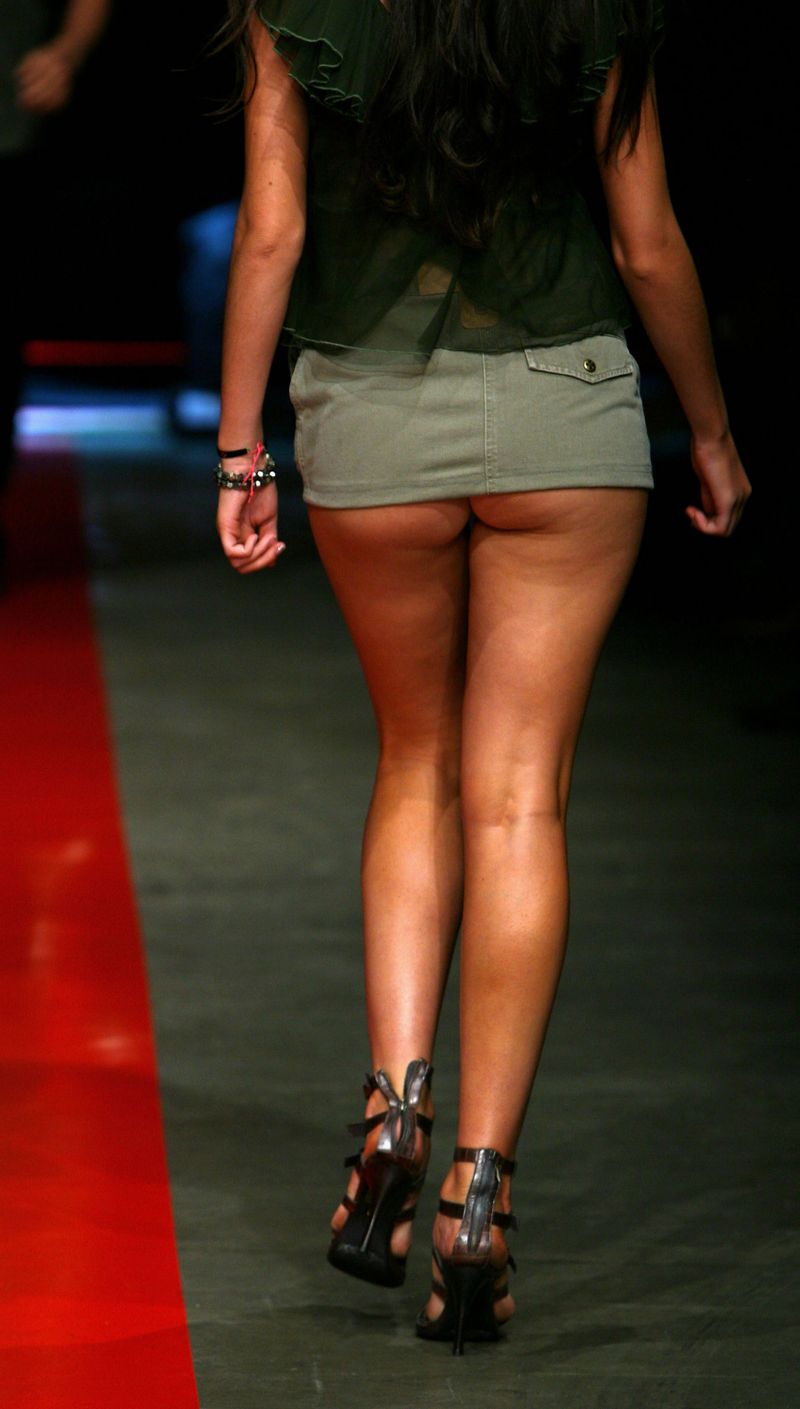 Number 3: You need to try every single item in the fitting room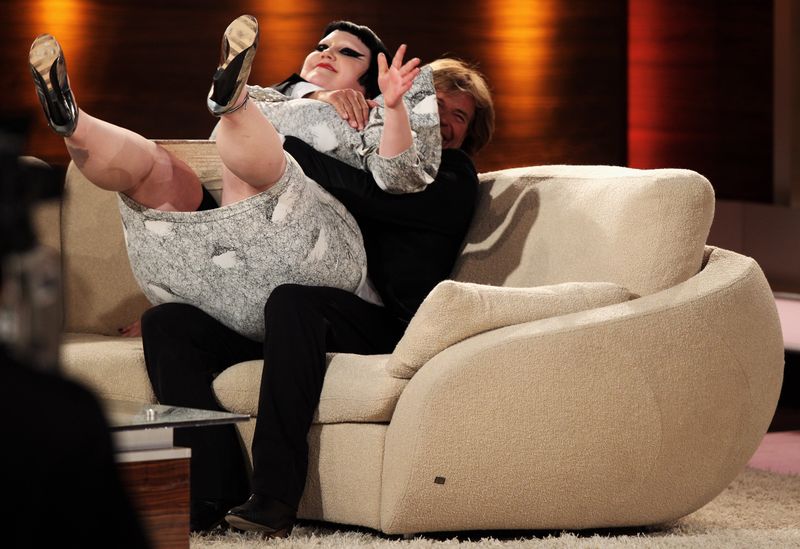 Number 4: It is very often a challenge to sit comfortable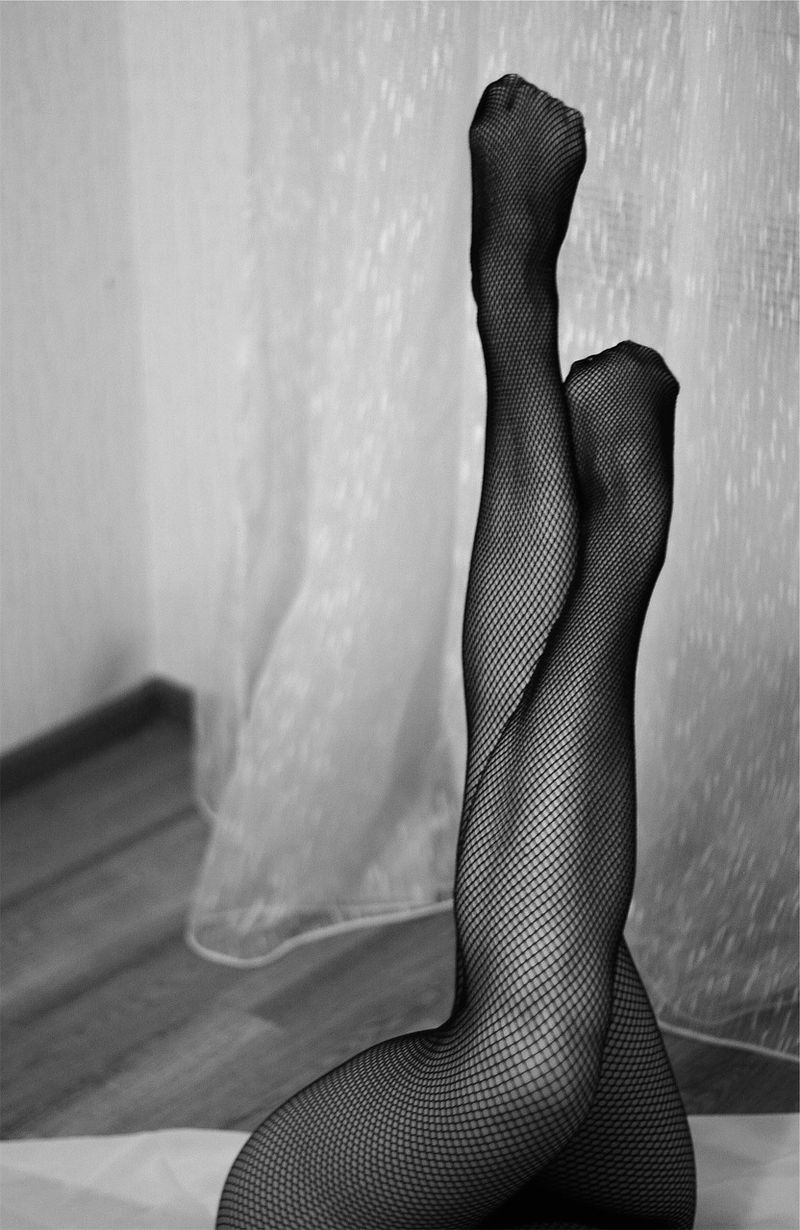 Number 5: No matter which tights you are wearing people can always see-through!