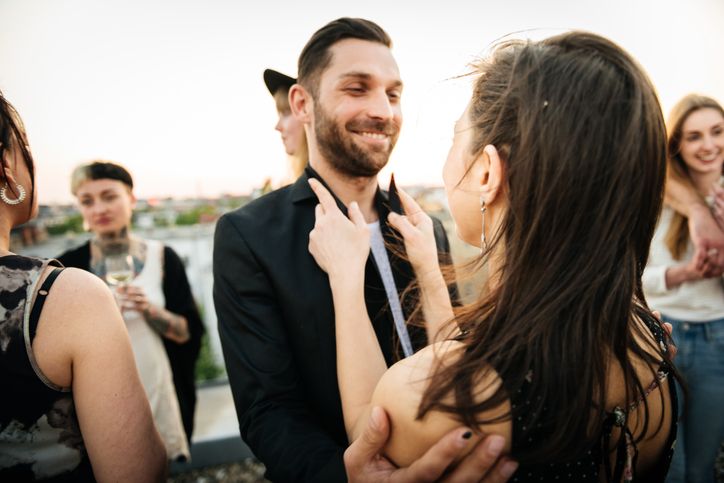 Source: Getty
Is it the look in your eyes? Is it the way you laugh? Is it the way you smile shyly when he gives you a compliment? It seems what guys actually look for in women is a big mystery.... until now! A recent scientific study might give us some answers, and the answers might surprise you!
The study monitored participant's reactions to photographs of the opposite sex according to how attractive they found each photograph. The catch? The photographs displayed people at different levels of sobriety, from sober, to having drunk a moderate amount of alcohol, to having drunk a lot. And the results are pretty interesting...
Source: Getty
Men found women to be most attractive after a moderate amount of alcohol was consumed. Second to this was women who were stone cold sober. Men found the women who had drunk an excessive amount to be the least attractive. So, a glass or two will make the men come flocking.... I like the way that sounds! But be warned, going overboard will only chase them away!
But what if you aren't in the party mood? Here's a tip that will have the same effect on men without the booze...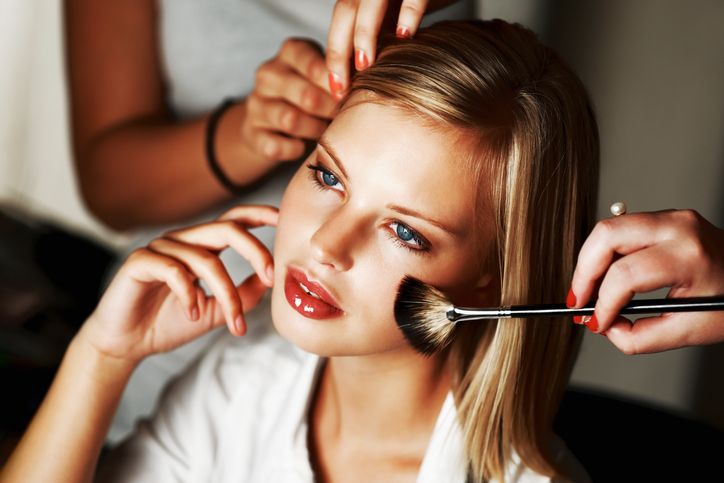 Source: Getty
The reason why guys might find tipsy girls more attractive is because alcohol causes vasodilation, making blood rush towards the skin making your cheeks more rosy! Instinctively, we are perceived as a healthier mate and men instantly find us more attractive! But remember, this is only after a glass or two.... don't overdo it! Excessive drinking is bad for your health, and nobody likes a sloppy drunk, no matter how rosy your cheeks!
Not in the party mood? A little blush on the cheeks will give you that healthy, rosy glow without the extra calories!