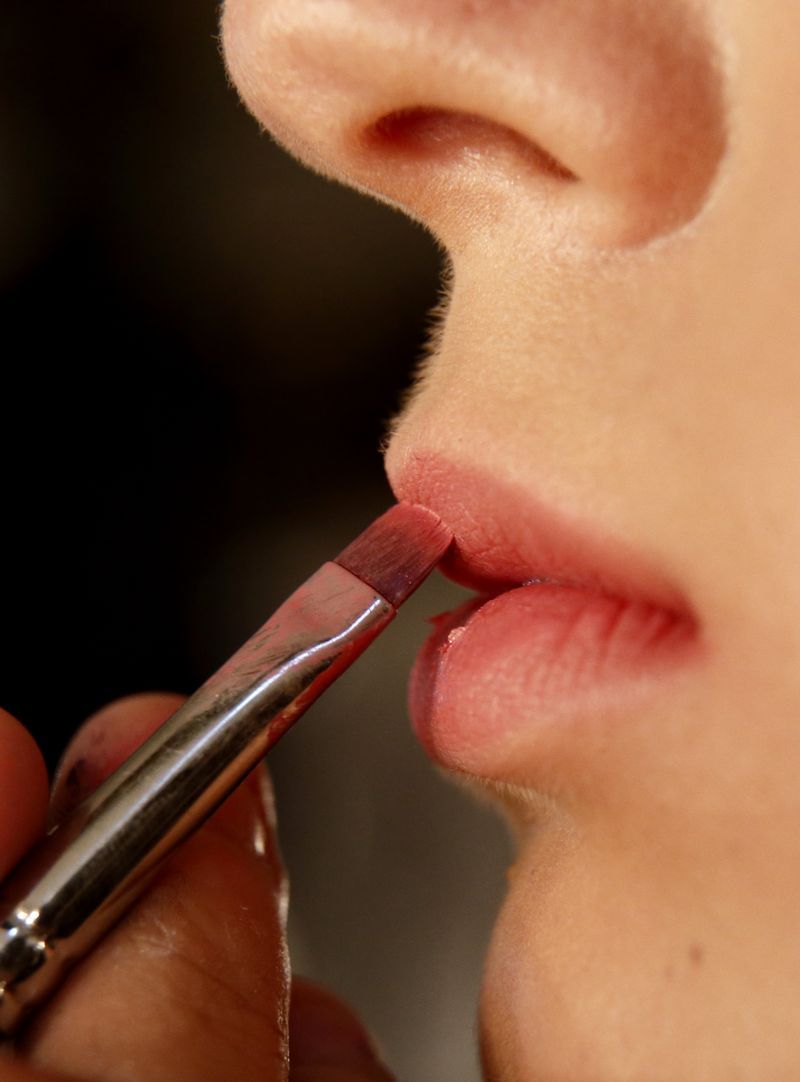 Source: gettyimages
Nowadays, there are a wide range of beauty-products in drugstores.
We're going to show you pocket-friendly home remedies, that are very helpful.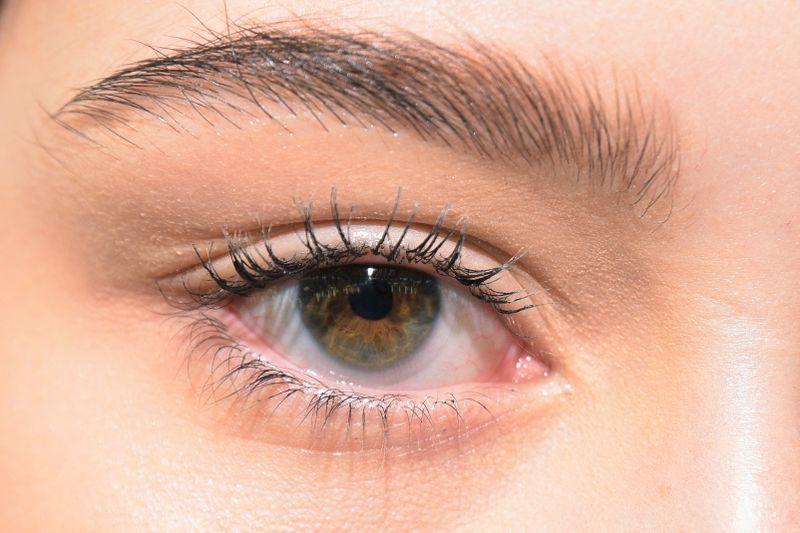 Source: gettyimages
1st How to make your eyes look bigger
Using an eyelash curler can make your eyes look bigger. Your lashes still don't have the perfect look? Heat up your lash curler with a hairdryer. Then use your eyelash curler as usual. This trick will give your eyes noticeably curlier lashes!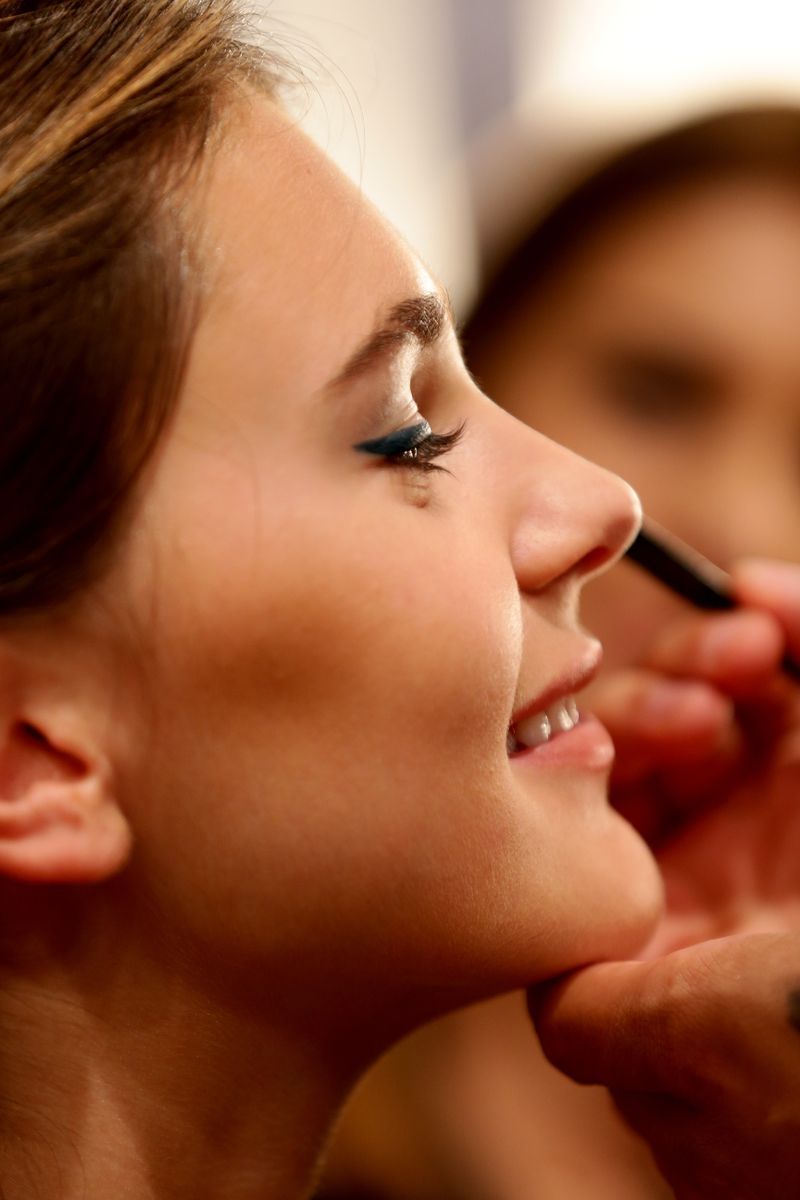 Source: gettyimages
2nd perfect eyeliner
All you need is a pencil eyeliner and a lightener. Now heat your eyeliner up for a few seconds. Be careful!
Let it cool down. We suggest you testing it on your hands first!
Alright! Apply it as desired!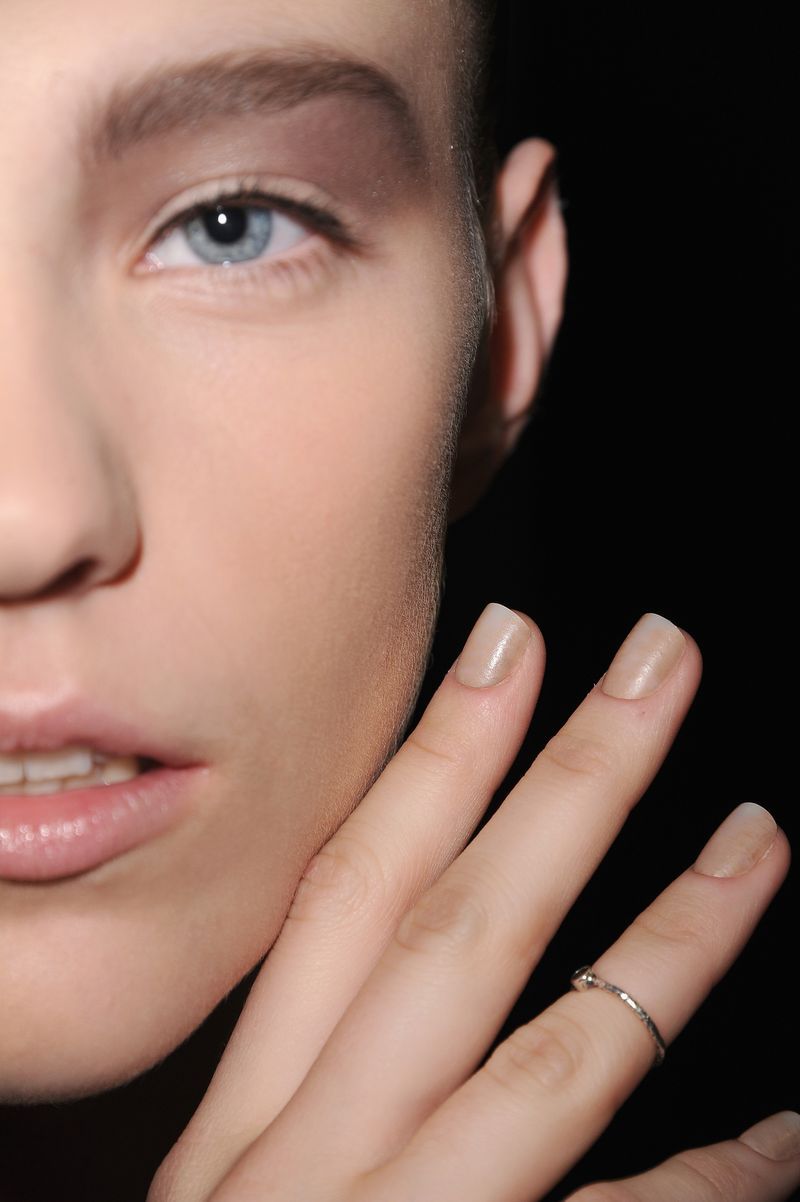 Source: gettyimages
3rd shrink pores naturally
Girls, who want to shrink their pores, should follow these instruction!
You can reduce the pore size and its appearance by running ice over your face. Of course, it is not very comfortable but the effect is amazing.