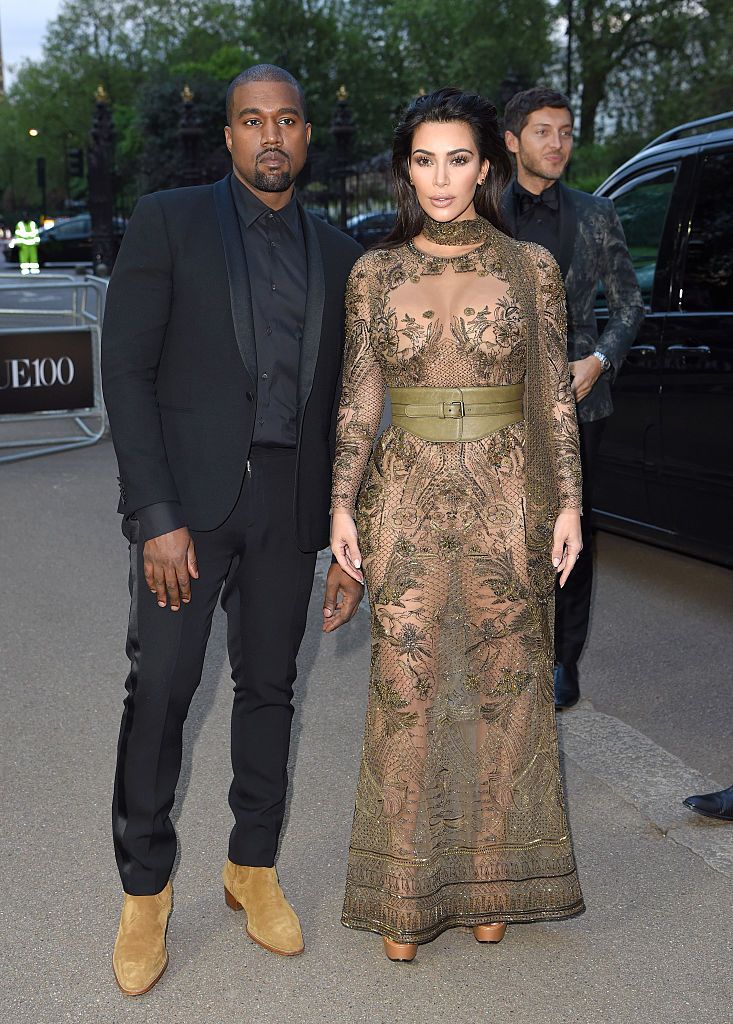 Source: Getty
Wait, Kim Kardashian even knows how to use a microwave? We have news for you - when it comes to her skills in the kitchen, she's able to use far more than a microwave! In fact, this Fathers Day, she put together a very delicious meal for her super star husband, Kanye West, and their children.
After spending the day in Malibu together to celebrate the special day, the family enjoyed a home cooked meal as per Kanye's request. And boy, did she cook up a feast! Our mouths were watering just looking at it!
Of course, Kim K documented the whole thing on Snapchat. Head over to the next page to see what the reality TV star had cooking in the kitchen!
All we can say is YUM! And here we were thinking the Kardashians had staff for everything.... including Fathers Day dinner!
'All my husband wanted for Father's Day was a home cooked meal so in the kitchen cooking!' the queen of social media can be heard saying as she shows us what's on the menu! Fried chicken, green beans, corn bread and macaroni cheese all feature in the nutritious spread. And for dessert? Marshmallow pie! "I'm f**ked" read the caption accompanying the sweet treat. Perhaps her waistline felt that way, but I'm sure her tastebuds didn't mind one bit!
But that's not all she shared on social media on Sunday. Her Instagram followers were treated to a rare photo of the whole family, including little Saint and 3-year-old North.
It's on the next page, go ahead and have a look!
How sweet! Mom and baby appear to be in matching bikinis while the man of the hour, Kanye, holds 6-month-old Saint in his arms. "Happy Fathers Day babe! Thank you for always putting our family first and being the best dad to our babies! I couldn't ask for a better husband and more perfect family. We love you so much!"
Nice to see the Kardashians doing normal every-day things once in a while! Happy Fathers Day Mr Kim Kardashian!