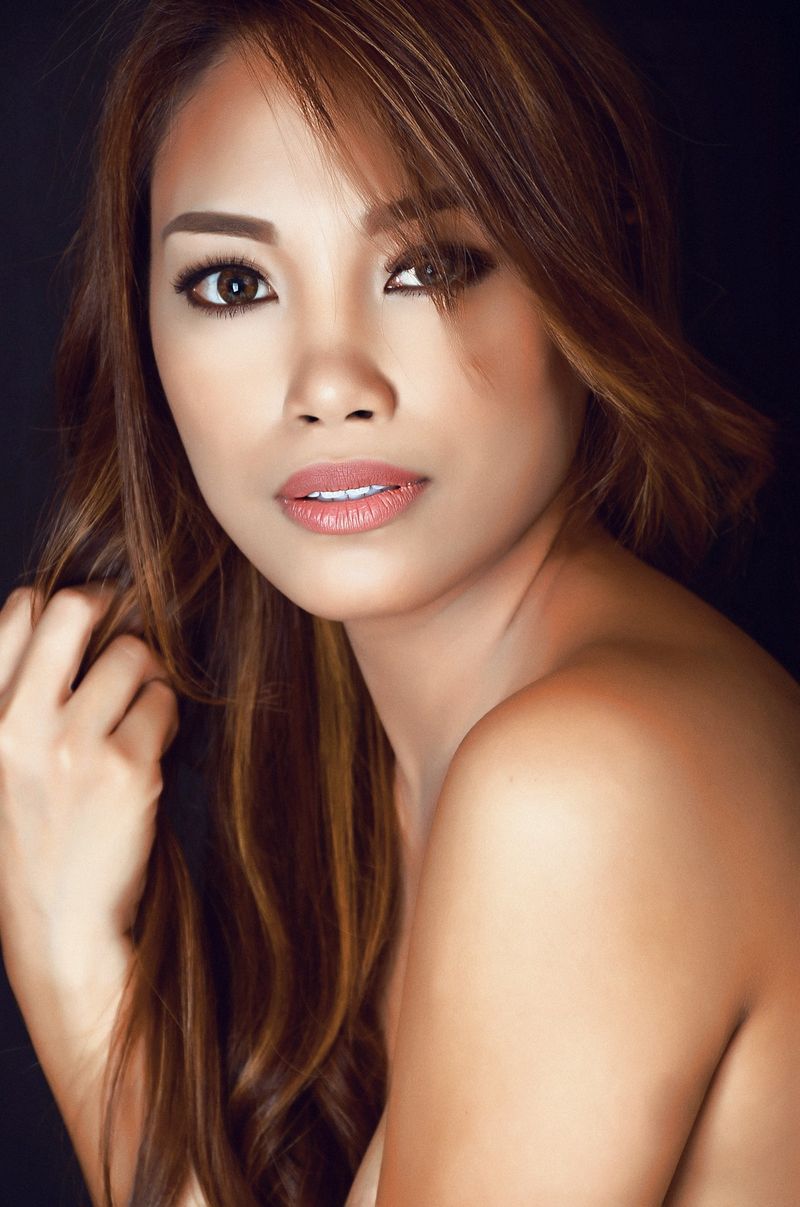 Source: pixabay
Everyone wants pure and clean skin, right? Therefore you should avoid these mistakes every face suffers from.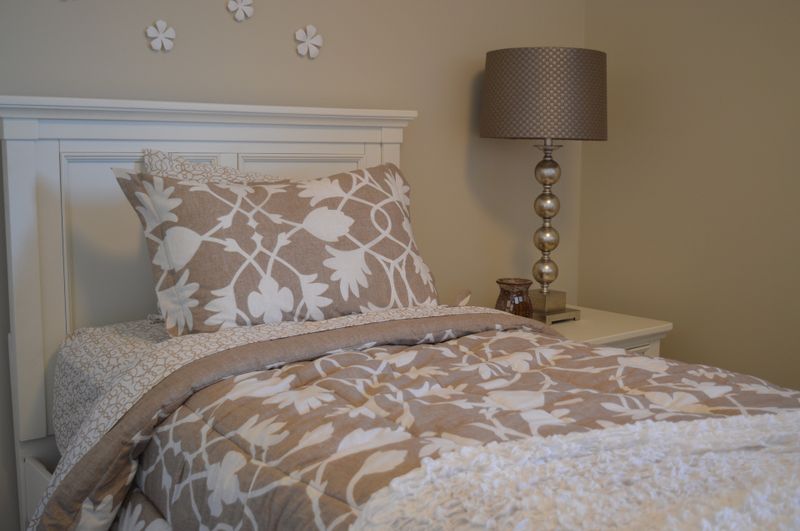 Source: pixabay
1st Not washing your pillow
By not washing your pillow everyday, you risk that bacteria stay on your pillow.
These bacteria can easily transfer from your pillow onto your skin. This causes pimples on your face. You should wash your pillow once a week.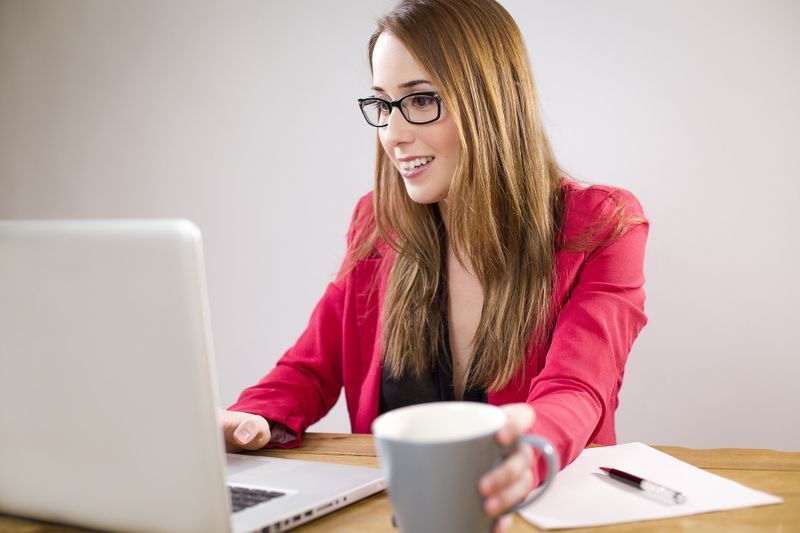 Source: pixabay
2nd Sleep deficit
Your skin needs 7-8 hours sleep a day. Spending too much time in front of your laptop risks a sleep deficit which causes skin blemishes.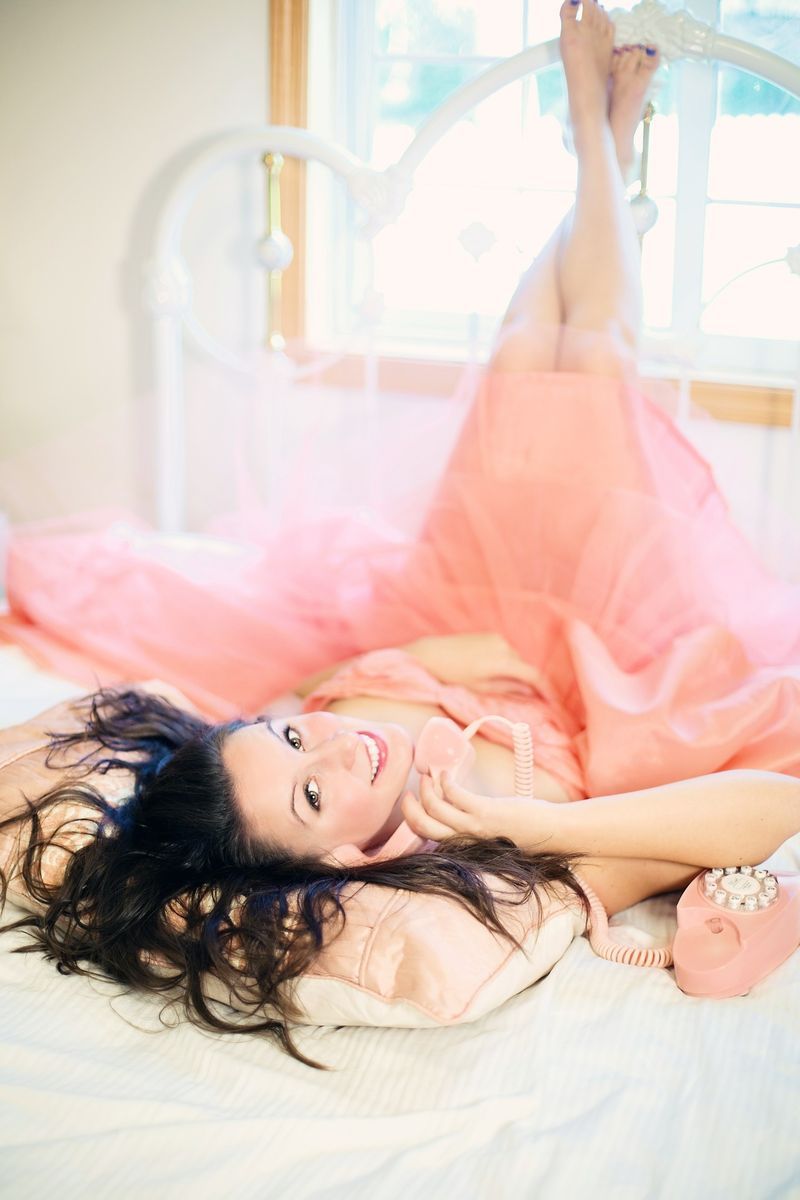 Source: pixabay
3rd Taking phone calls
Phones are a breeding ground for bacteria.
By holding your cellphone on your face, these bacteria spread on your face. This causes spots all over your face.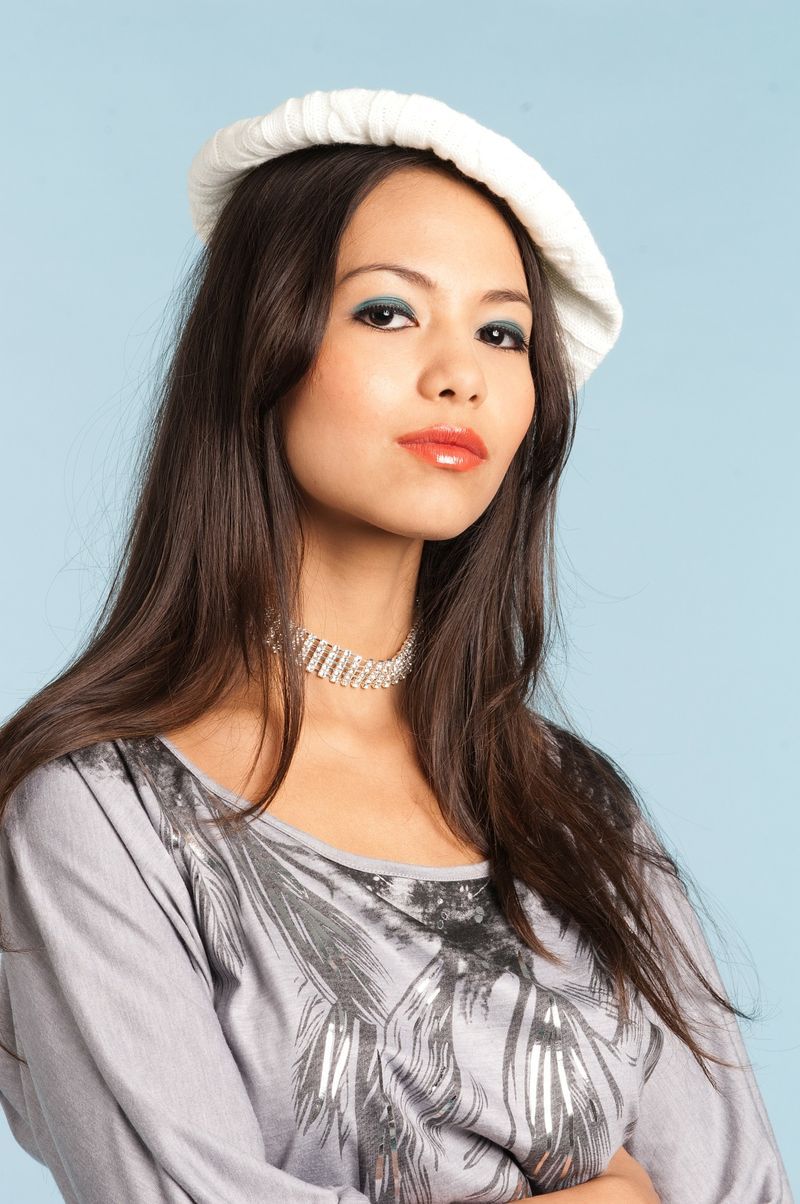 Source: pixabay
4th Going to bed without removing your make-up
It's important to remove your make-up before you go to bed.
Even though you're very tired: DO IT!