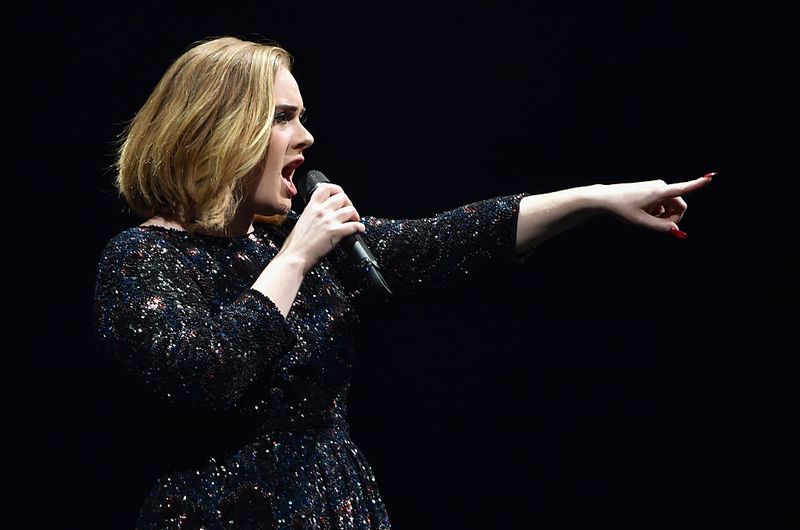 Source: Getty
Adele doesn't take shit from anyone! During a recent live concert, she took a break to call out a fan who was filming the whole show. And it was sassy AF.
"Yeah, I want to tell that lady as well, can you stop filming me with a video camera because I'm really here in real life." she said, shutting down the filming fan as the crowd cheered her on. "You can enjoy it in real life, rather than through your camera."
But she didn't stop there! Apparently this concert goer, who was watching the whole thing through a lens, had quite a set up. "Can you take your tripod down?" she continued. "This isn't a DVD, this is a real show. I'd really like you to enjoy my show because there's lots of people outside that couldn't come in."
PREACH Adele! Some might say she took it a little overboard, but filming with a tripod makes us suspect the fan's intentions consisted of more than just capturing good memories.... I wonder how much they could get for a pirated copy of Adele's sold out concert?? Adele was seriously NOT having it!
Go to the next page to see the video of how it all went down...
This is so brilliant on every level! The only thing better than Adele shutting down an out-of-order fan for filming her show? The fact that somebody caught the whole incident on film while doing the same thing. LOL!