Beauty fades? This is not the case with Yazemeenah Rossi!
This is a lady who never gets old!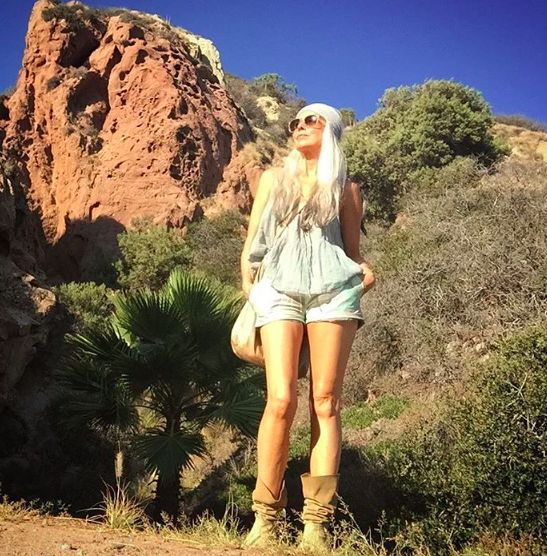 Source: Instagram
Some people say Beauty fades...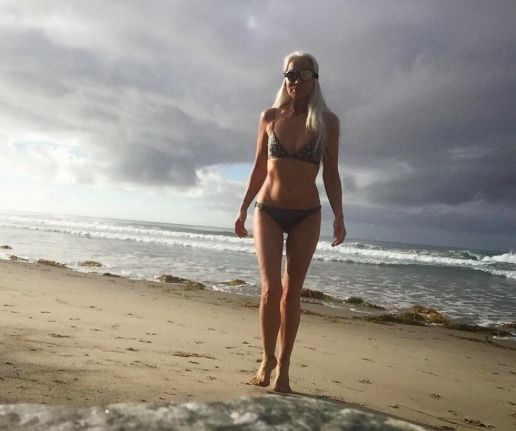 Source: Instagram
...but is it true? If you look at Yazemeenah Rossi you can´t believe how old the lady is!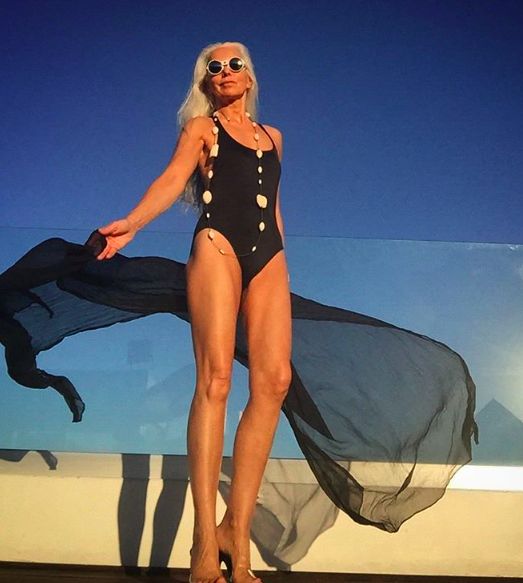 She is already a grandmother and 59 years old!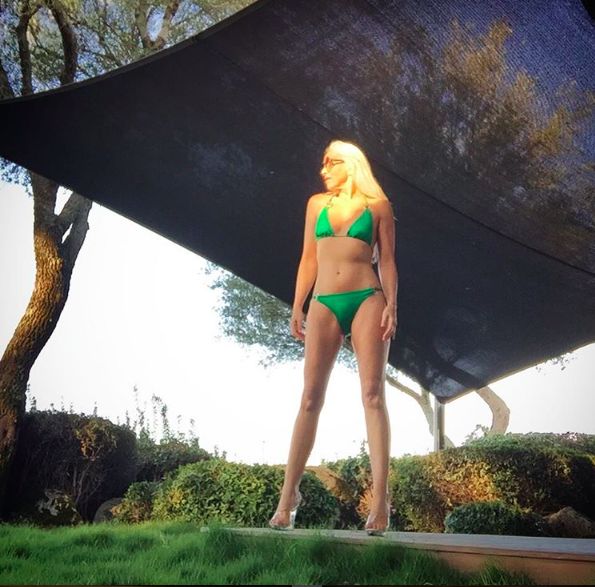 Source: Instagram
We can only say congratulations and hope that we look similar if we are the same age ;)