This will explain why your man is still in contact with his ex
Should you be worried? Read this to find out...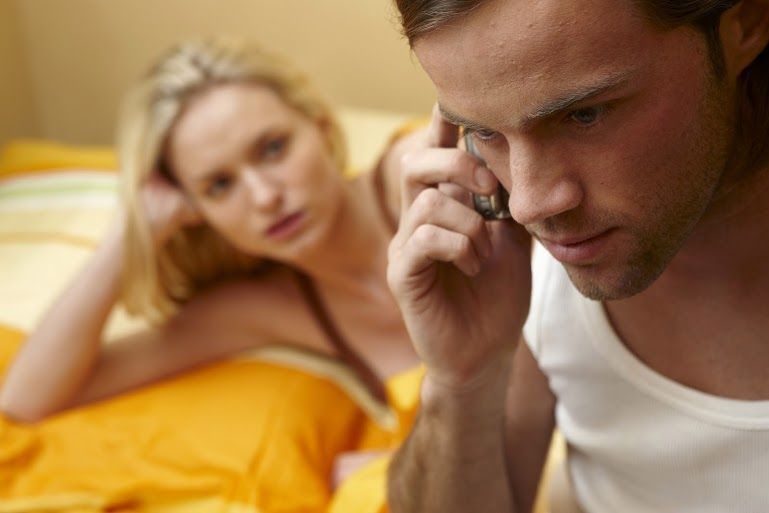 Source: Getty
Every man comes with a bit of baggage, but when that baggage comes in the form of an ex girlfriend, we start to go into panic mode! And what makes it even worse? When he's still in contact with her...
So why does he insist on being in communication with her? Whether he is candid about his past, or whether their conversations are only held in private (RED LIGHT!) you have the right to know why. Go to the next page to see the top 5 reasons why men stay in contact with their exes... it might explain a lot!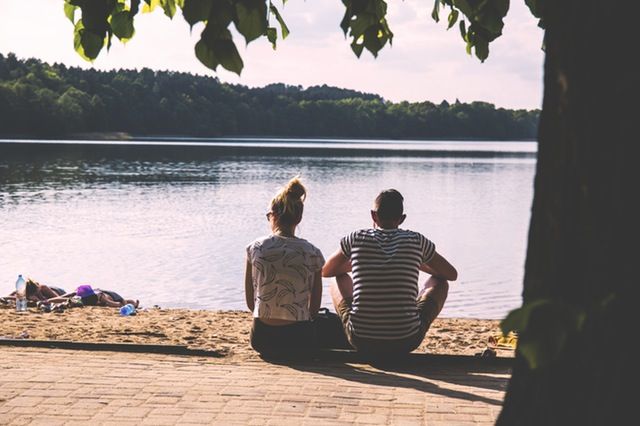 Source: Pexels
1. They were best friends before lovers
Many couples try to go back to the way they were after a breakup. Most of the time it doesn't work out, but if it does, it's usually because they were better off as friends to begin with. If they are open and honest about their relationship with you, you should have nothing to worry about. If their closeness bothers you, you should feel comfortable expressing that to your boyfriend.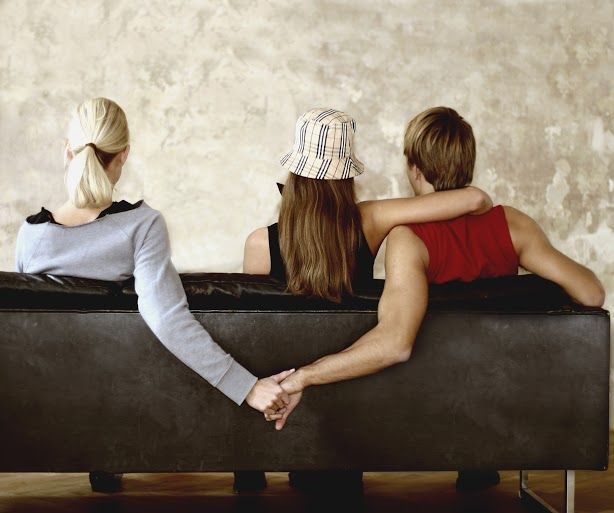 Source: Getty
2. He's not over her
Sometimes it happens that men will go for a rebound after a breakup. If you started dating very soon after his breakup, this could be a very real possibility. Another warning sign is that he keeps his communications with his ex hidden from you. Time to call him out!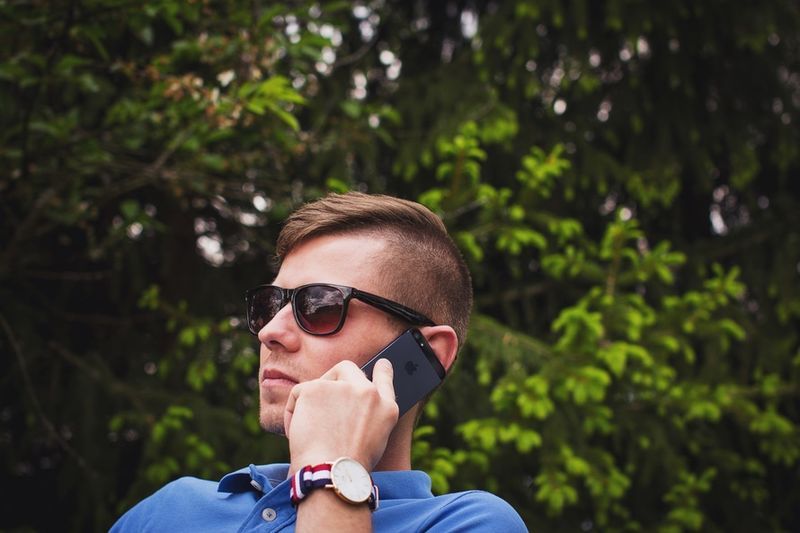 Source: Pexels
3. His ego
He's over his ex, but still doesn't mind getting a bit of attention from her just to boost his ego. In this situation, it's best to tell him that what he's doing is not ok. Not only is it unfair to you, but also to his ex who he is leading on.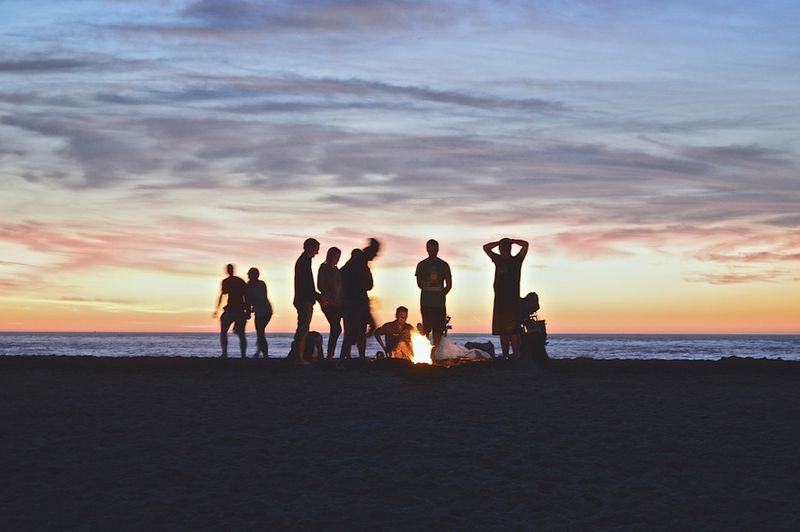 Source: Pexels
4. Mutual friends
If your boyfriend and his ex are in the same circle of friends, contact is inevitable. The good news is that in these situations, you can join and see the way in which the interact. If their communication is getting a little too close for comfort, you can confront your man and explain why it's making you uneasy.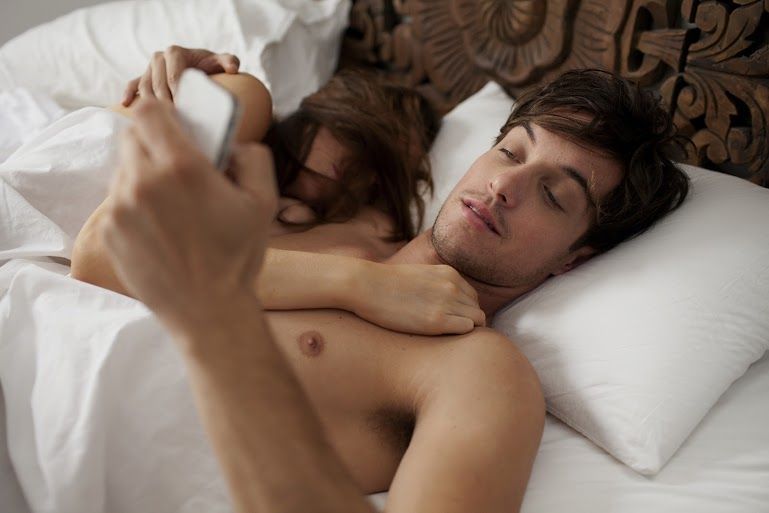 Source: Getty
5. He's keeping his options open
The bad news is he isn't committed to your relationship. If anything goes wrong, or something better comes along, he has the option to go back to his ex. If this is the reason, it's time to cut this one loose - you don't need to be anybody's 'option', you deserve to be a priority.