This will explain why your man is still in contact with his ex
Should you be worried? Read this to find out...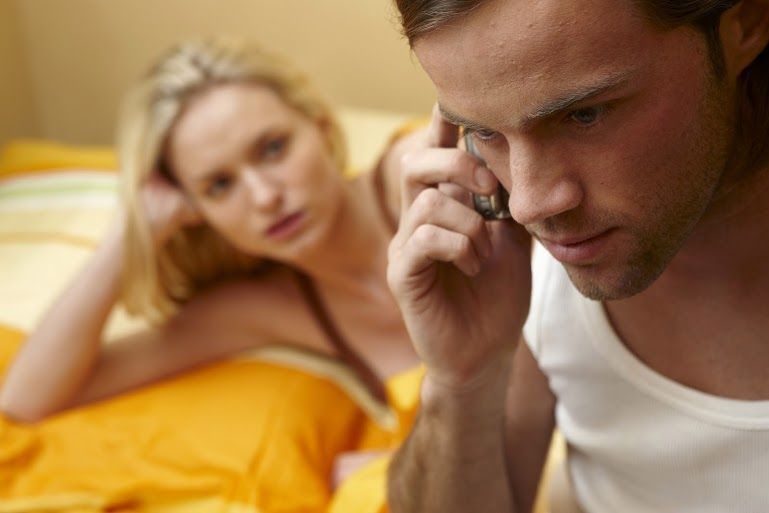 Source: Getty
Every man comes with a bit of baggage, but when that baggage comes in the form of an ex girlfriend, we start to go into panic mode! And what makes it even worse? When he's still in contact with her...
So why does he insist on being in communication with her? Whether he is candid about his past, or whether their conversations are only held in private (RED LIGHT!) you have the right to know why. Go to the next page to see the top 5 reasons why men stay in contact with their exes... it might explain a lot!