This will explain why your man is still in contact with his ex
Should you be worried? Read this to find out...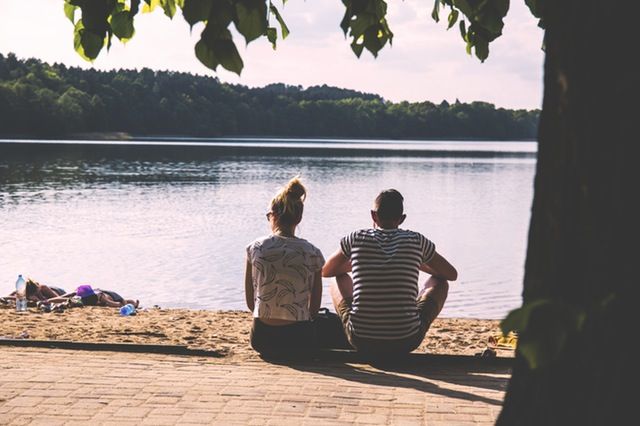 Source: Pexels
1. They were best friends before lovers
Many couples try to go back to the way they were after a breakup. Most of the time it doesn't work out, but if it does, it's usually because they were better off as friends to begin with. If they are open and honest about their relationship with you, you should have nothing to worry about. If their closeness bothers you, you should feel comfortable expressing that to your boyfriend.