This will explain why your man is still in contact with his ex
Should you be worried? Read this to find out...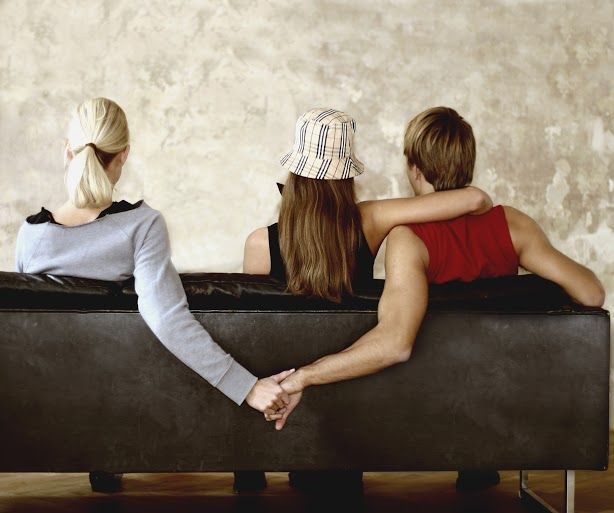 Source: Getty
2. He's not over her
Sometimes it happens that men will go for a rebound after a breakup. If you started dating very soon after his breakup, this could be a very real possibility. Another warning sign is that he keeps his communications with his ex hidden from you. Time to call him out!