7 Weird facts you need to know about men
Women come from Venus, men come from Mars... but sometimes it seems they come from a different universe entirely!
As the saying goes, women come from Venus, men come from Mars. And yet sometime it feels like our masculine counterparts come from a different universe entirely! I'm not sure whether men are biologically engrained to leave the toilet seat up, or whether some genetic mutation has left them physically unable to ask for directions, but one thing I do know is men are sometimes just downright weird!
How weird, you ask? These 7 facts sum it up perfectly!
Go to the next page to read 7 weird facts about men that you should know about!
1. Men lie twice as much as women
And it's scientifically proven! According to a study, the average man tells 6 lies a day, whereas the average woman only lies 3 times a day! Can you guess the top 10 lies men admit to? The most common lie might surprise you! Apparently "No, I'm fine," is the biggest fib told be men. Second to that is "This will be my last pint," and the third most common lie? "No, your bum does not look big in that!" Geez, might want to check your guy next time he comments on your posterior!
2. Men's nipples are just as sensitive as women's
Maybe we aren't so different after all! According to Yvonne K. Fulbright, Ph.D. author of The Better Sex Guide to Extraordinary Lovemaking, men love a little nipple play just as much as women! So next time you're in the bedroom, surprise your guy and give those nips some special attention!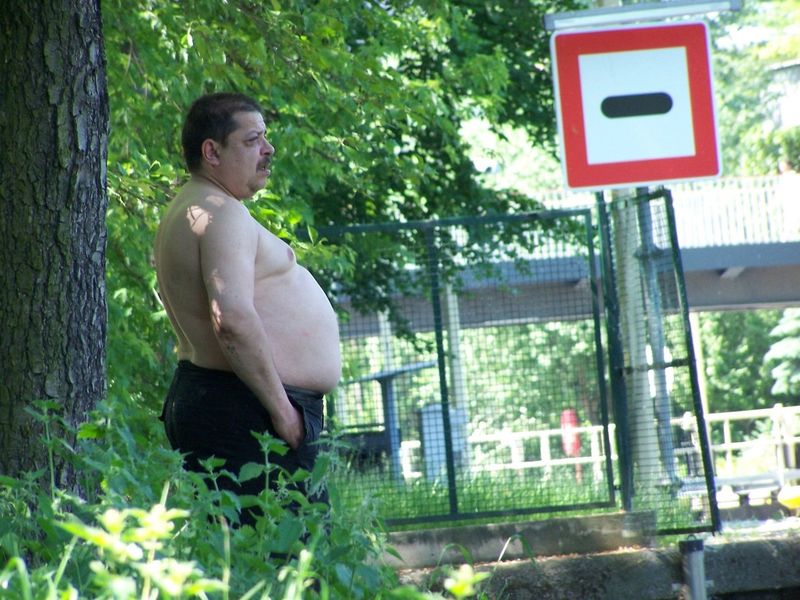 3. Fat men are better in bed
It's true, ladies! Forget a 6 pack and abs, men wth a beer belly last longer! Studies have proven that heavier men last, on average, 7.8 minutes in bed, while skinnier dudes can barely reach 2 minutes! So if it's amazing sex you're looking for, find yourself a chunky hunk!
4. Men's orgasms last much shorter than women's
Isn't it lovely being a lady? Men's orgasms only last about 6 seconds, whereas women orgasm for about 23 seconds. Even better news? Women are able to achieve multiple orgasms in one sexy session. Men, on the other hand, sometimes have to wait for up to an hour before they're able to get an erection again. Poor guys.... at least there are other ways to please us ;)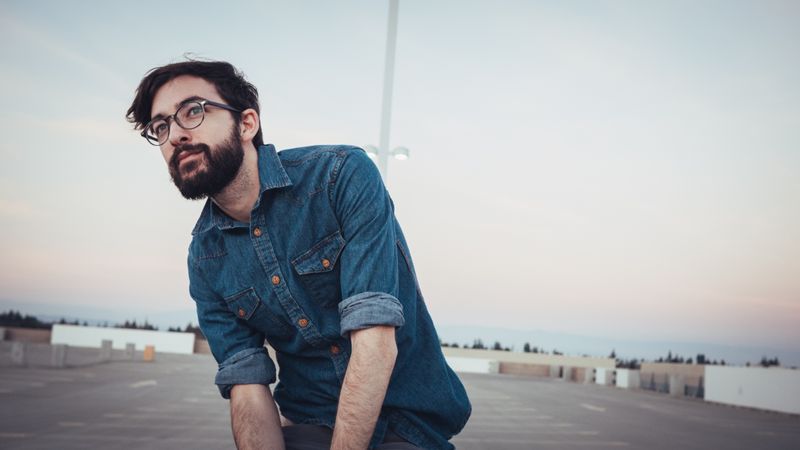 5. Men who cheat have lower IQs
Obviously, you'd have to be pretty dumb to mess with a woman! And science is backing up that claim. A 2010 study done by Dr Satoshi Kanazawa showed that the more intelligent a man is, the less likely he is to be unfaithful. So, to all the cheating men out there... you clearly aren't as smart as you think you are!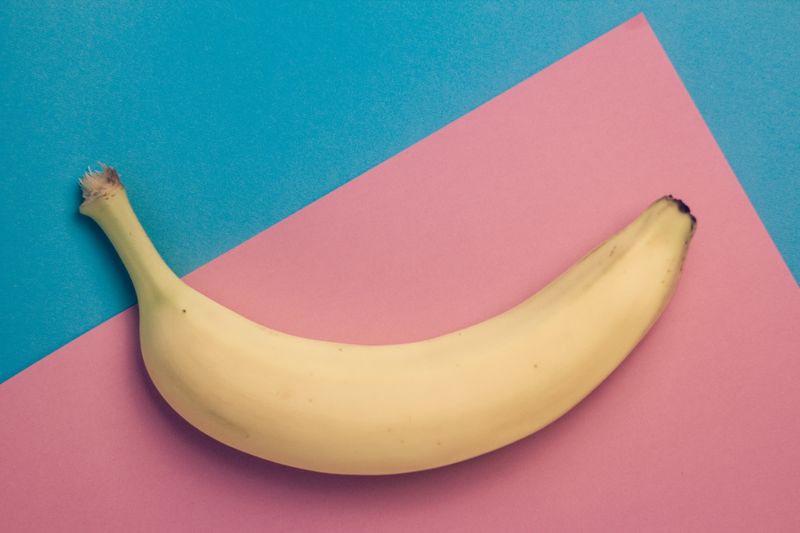 Source: Pexels
6. The average penis size is 5.57 inch
That's when it's hard, mind you! Which is pretty much the only time it matters. And if your man has a less-than-average member when he isn't excited? Nothing to worry about. The size of a flaccid penis has no relation to the size of an erect one..... Although we're pretty sure that the dude with a 10.23 inch erect penis (the biggest ever recorded) is still pretty big even when he's not out to play.....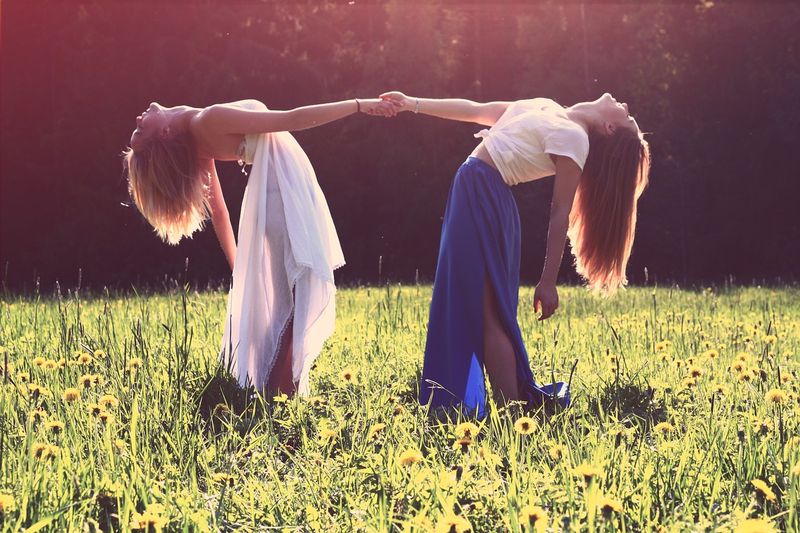 7. 50% of men would be comfortable with their girlfriend cheating on them
With another girl, that is! Apparently, 1 in every 2 men would be ok with their girlfriend getting a lesbian lover! But with a threesome being one of the top 3 most common fantasies in men, we're pretty sure that's only because they're hoping to join in on the action!